The NEW Model of Delivering Sales and Service—How Habberstad MINI Keeps You Moving in These Times.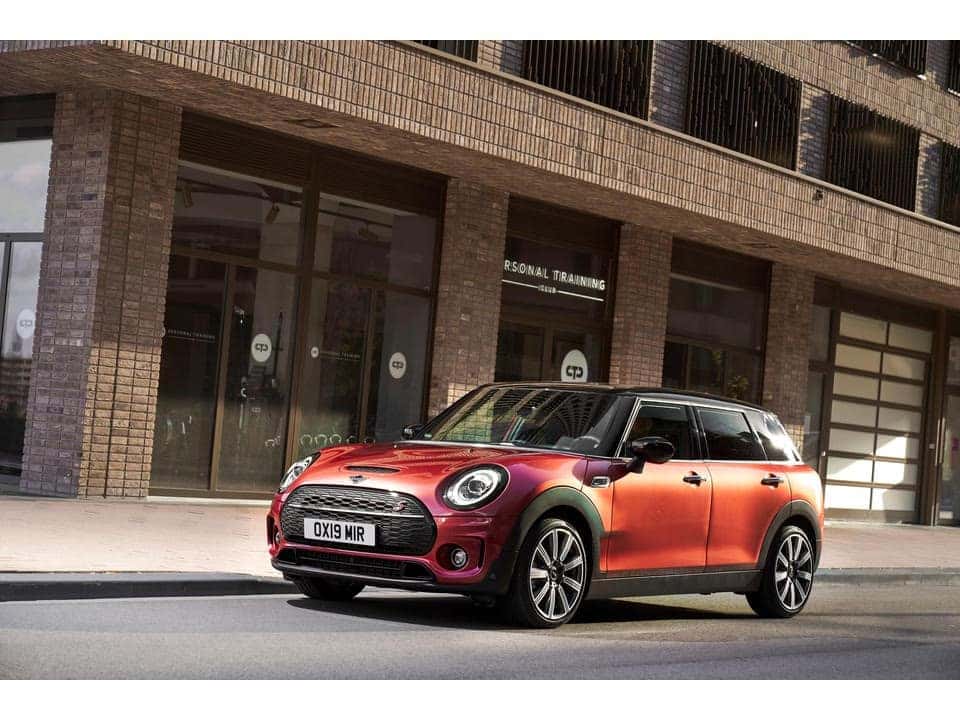 Yes, the world is changing…but HABBERSTAD MINI is still setting the standard for safe and efficient automotive sales and service.
Your cherished cars are still receiving the repairs and maintenance they need. Having been deemed an "essential service," Habberstad MINI in Huntington has maintained CDC measures to prevent virus transmission while providing necessary service and repairs. * We pick up your car at your home or business.
* We offer curbside write-up service to limit physical interactions.
* Mobile technicians will perform select servicing at your home or business.
* Online payments and invoicing reduce physical contact.
* Your loaner car will be delivered fully sanitized and with plastic steering wheel covers.
* Your serviced car will be returned washed, vacuumed and with plastic seat and steering wheel covers.
Our sales team has created a new model of showing you our huge MINI line-up, both new and pre-owned. With video chats, online shopping and other interactive measures, you can experience our powerful selection while maintaining social distance. When the time comes to take the wheel, you can drive off with peace of mind.
Sales and service excellence is still alive and strong. Email or phone Habberstad MINI in Huntington and experience how business is done right during these uncertain times.