'THE GETAWAY CAR' SHOWS EXCITING POTENTIAL OF MINI ELECTRIC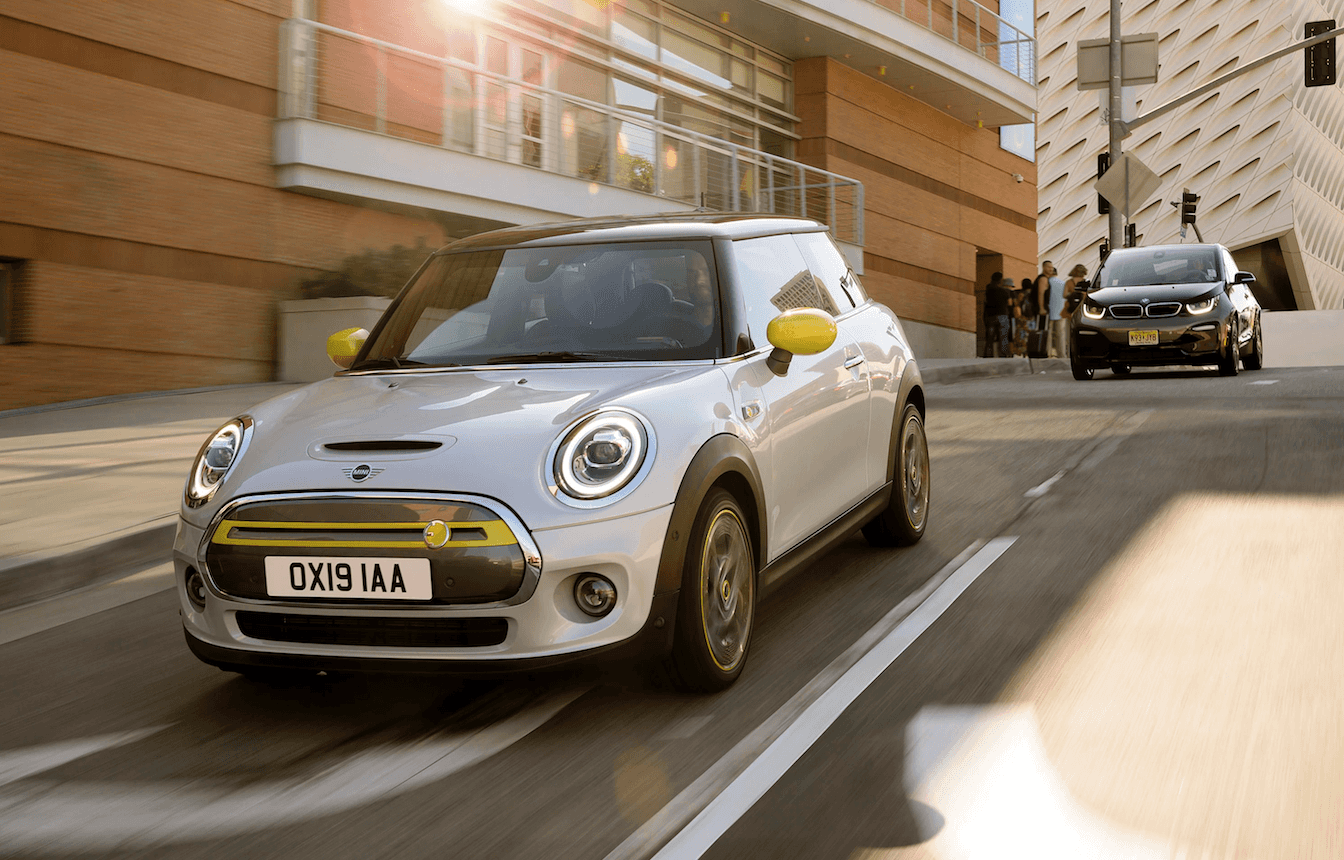 MINI is getting ready to change the way you think of driving — again. With the all-new, all-electric MINI Electric Hardtop 2 Door, we're looking to show the world that zero-emissions driving can also mean zero-compromise driving. What better way to demonstrate that than by paying tribute to one of the most exciting chases ever put on film — and one that just so happened to help put MINI on the map with a whole generation?
With "The Getaway Car," a new short film available on our social media channels, a person at the wheel of the new MINI Electric Hardtop 2 Door decides to take a hard left and break away from the conventional. This carries him through the scenic city of Turin, which famously features in the 1969 film "The Italian Job." In that movie, Michael Caine leads a gang of gold thieves as they race through the city in a trio of Classic Mini cars. To make the connection clear, "The Getaway Car" shows a beautiful red Classic Mini doing its thing in between action shots of the MINI Electric.
The message here is clear: The MINI Cooper SE isn't just any electric car. It's got the performance chops you expect from MINI, delivering 181 horsepower with its electric motor and the nimble handling that's made our cars the stuff of legend for over 60 years. On top of that, the MINI Electric Hardtop 2 Door delivers an estimated 110-mile driving range per charge and takes just 36 minutes to charge to 80 percent using a 50-kilowatt charger.*
Going electric doesn't mean having to go without excitement. Like we've done for 60 years and counting, the all-new MINI Electric Hardtop 2 Door shifts the paradigm and sets a new bar. If you're looking for an escape every time you get behind the wheel, check out the new MINI Electric when it arrives at MINI dealerships nationwide this year.