Spring FORWARD with NEW Wiper Blades and Floor Mats For Your MINI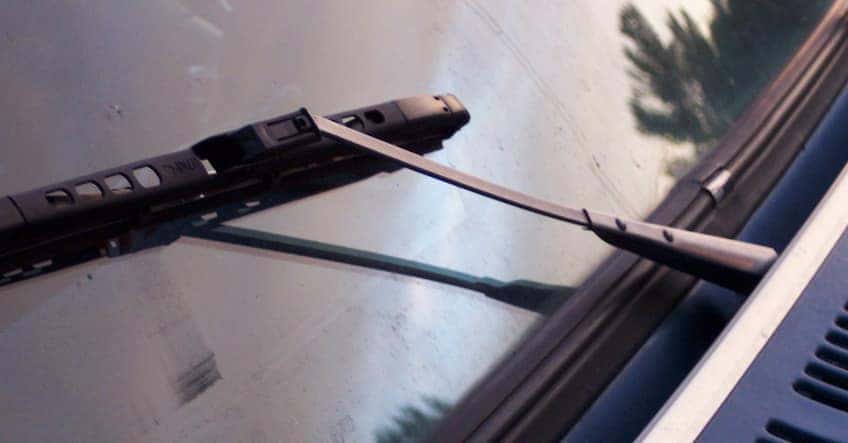 With winter giving way to spring, the bracing cold yields to warmer weather and opens you up to the annual tradition of spring cleaning. While you might focus a great deal of your energy on decluttering your closet or revitalizing your lawn via landscaping, your MINI deserves its fair share of attention.
For as hard as winter can be to everything from your MINI's tires to its battery, it is particularly harsh on your windshield wipers. Your front and rear wiper blades work overtime in the winter to provide visibility in inclement weather, and the start of spring marks the perfect opportunity to spring for a new set of Original MINI Wiper Blades. MINI Wiper Blades are engineered and manufactured to perform in perfect accordance to the needs of your specific MINI; your authorized MINI dealership will be able to pick the right pair for you, or you can order based on your MINI model at SHOPMINIUSA.com.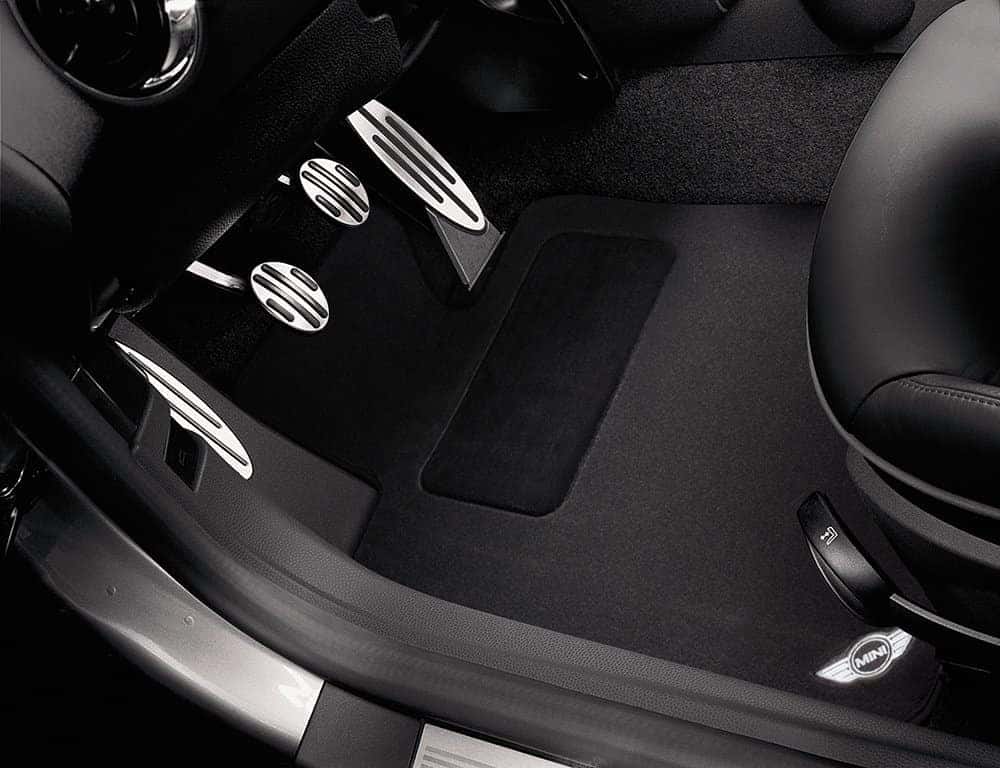 Winter can be just as cruel to your MINI's cleanliness, but an afternoon spent washing and detailing your MINI is just enough to help bring it back to life like so many budding flowers. A new set of floor mats will not only help you keep your interior clean through springtime showers, but it will invigorate it with added style. Depending on your MINI, you can choose from different styles of carpeted and all-weather floor mats, including colorful and stylish John Cooper Works Pro floor mats.
Take full advantage of springtime this year by sprucing up your MINI with stylish accessories available at your authorized MINI dealership or at SHOPMINIUSA.com.