MINI TO INTRODUCE DIGITAL GAUGE CLUSTER LATER THIS YEAR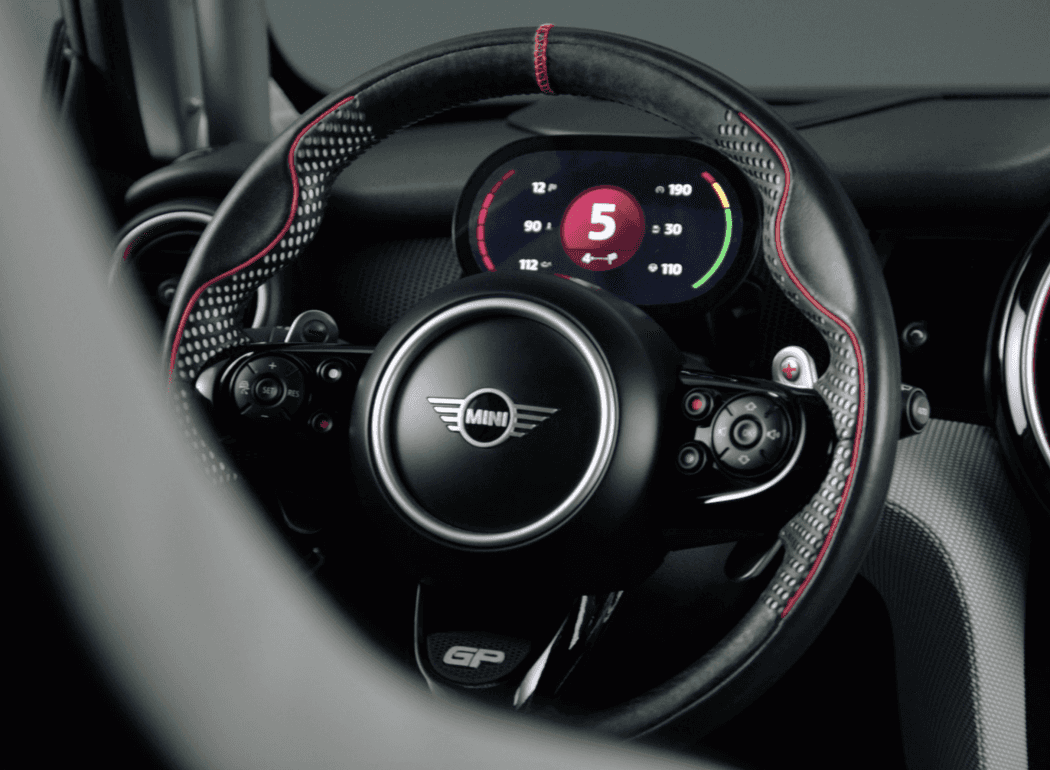 MINI is set to introduce an all digital gauge cluster next year in an effort to improve the digital experience and increase functionality.
The new digital gauge cluster is intended to bring key information beyond just speed and RPM. Sources tell us to expect music, media, phone and navigation to be part of the new system and will bring an entirely new array of information and functionality to the driver's view.
The photo above (taken from last years JCW GP concept) is identical to the physical design of the production unit sources have told us. However the final software design and functionality isn't what you see above. We're told that MINI will use the screen to offer different display views based on preference. We expect this will range from green to sport mode as well as include navigation and other iDrove content.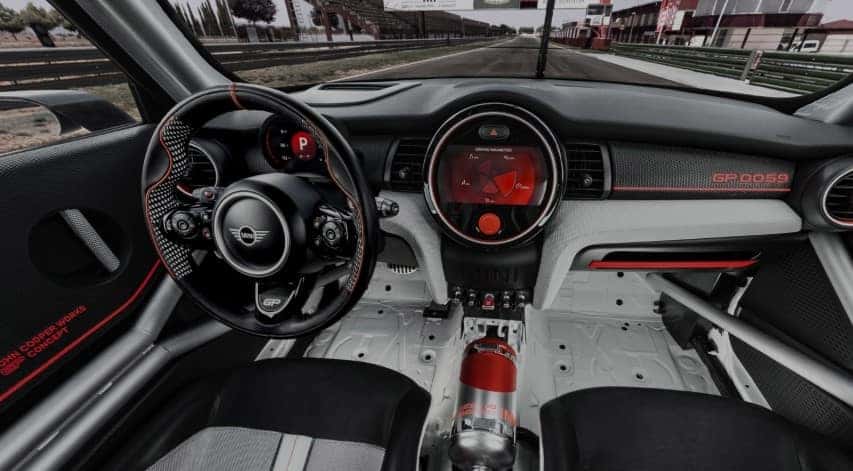 What's so interesting is that we had originally learned of a plan to replace the current analogue/digital gauge cluster at the launch of the F56 in 2013. At the time it was being developed as a high-end optionfor later this decade. However given the proliferation of similar technology, we believe MINI has changed course and will quickly adopt this technology as standard on many models. However at launch it's unclear how MINI will market the tech. We could see it both as an option or package on some models and marketed as standard equipment on others.