MINI, SING FOR HOPE MAKE SWEET MUSIC TOGETHER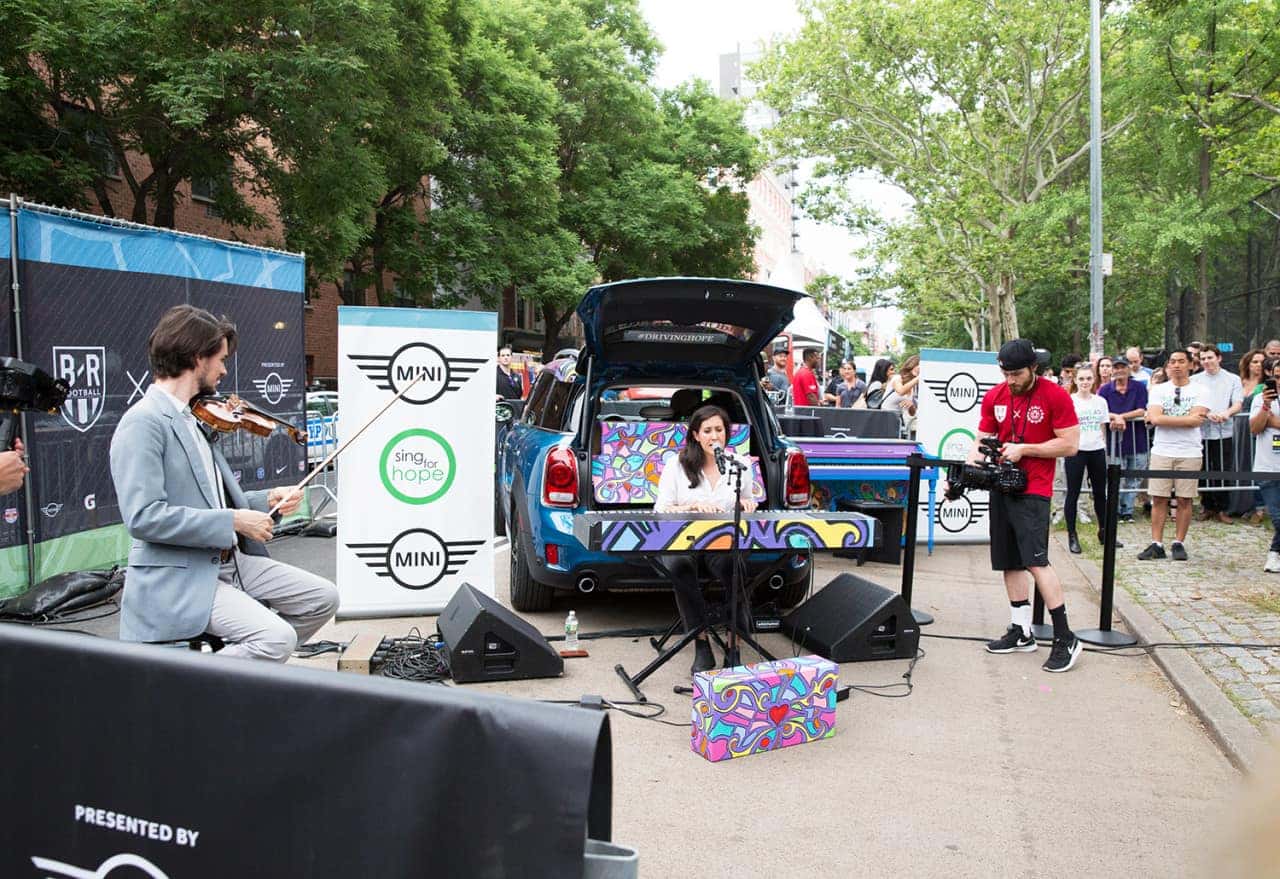 This past June, MINI teamed with nonprofit arts organization Sing for Hope to bring music and mirth to underserved communities in New York. To do our part in the #DrivingHope partnership, we turned a MINI Countryman into a mobile #MINIPiano that joined 50 Sing for Hope Pianos spread throughout the five boroughs and brightened countless days with spontaneous performances.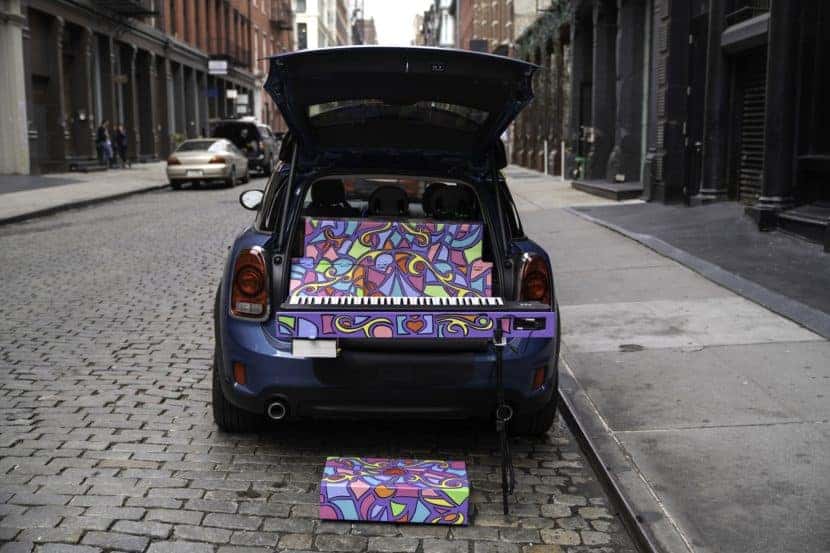 The #MINIPiano was revealed at Liberty Plaza on June 4 as part of a special ceremony that featured live performances from the cast of "Wicked," an appearance from Sing for Hope co-founders Camille Zamora and Monica Yunus and a performance of Bach's "Minuet in G" featuring all 50 Sing for Hope Pianos.
"We founded Sing for Hope with one goal: making the arts accessible to everyone in every community. The arts enable neighborhoods to thrive by positively impacting those who live there and enriching the community as a whole," said Yunus and Zamora.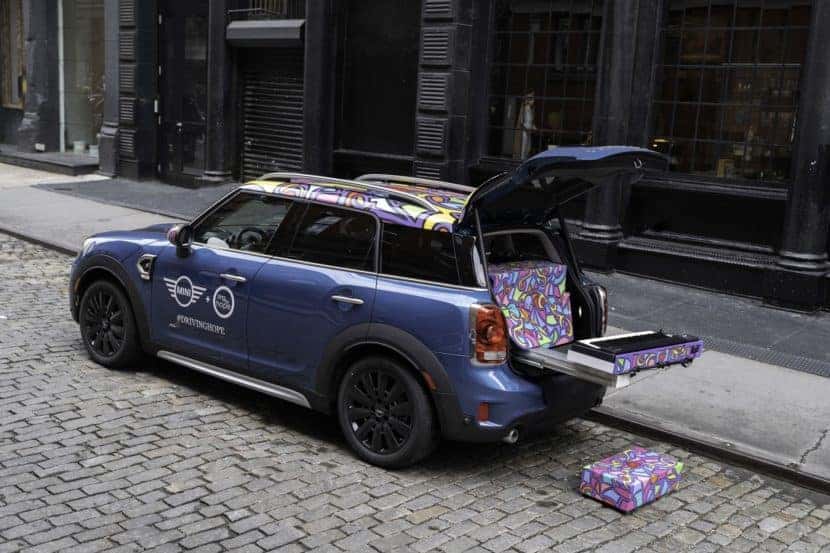 From June 4-24, the Sing for Hope Pianos were placed at high-traffic locations throughout New York, including the Bartow-Pell Mansion Museum in the Bronx, Unisphere Flushing Meadows in Queens and the Coney Island Boardwalk in Brooklyn. When the pianos weren't hosting pop-up performances from accomplished pianists, passersby were urged to make music all their own.
"MINI is pleased to partner with Sing for Hope in its important mission, bringing even more music, more art, more spontaneous moments of community to every corner of NYC with our unique mobile #MINIPiano," said Lee Nadler, Regional Marketing Manager, for MINI USA. "MINI wants to leverage its creativity to enhance city life, and we are excited to amplify the great work that Sing for Hope is doing by expanding the reach of music throughout the five boroughs via the #MINIPiano."
This fall, the 2018 Sing for Hope Pianos — including the #MINIPiano — will be permanently homed at Sing for Hope's "Citizen Artist Schools," which serve more than 80,000 school children in New York every year.