Mini Planning A Big Announcement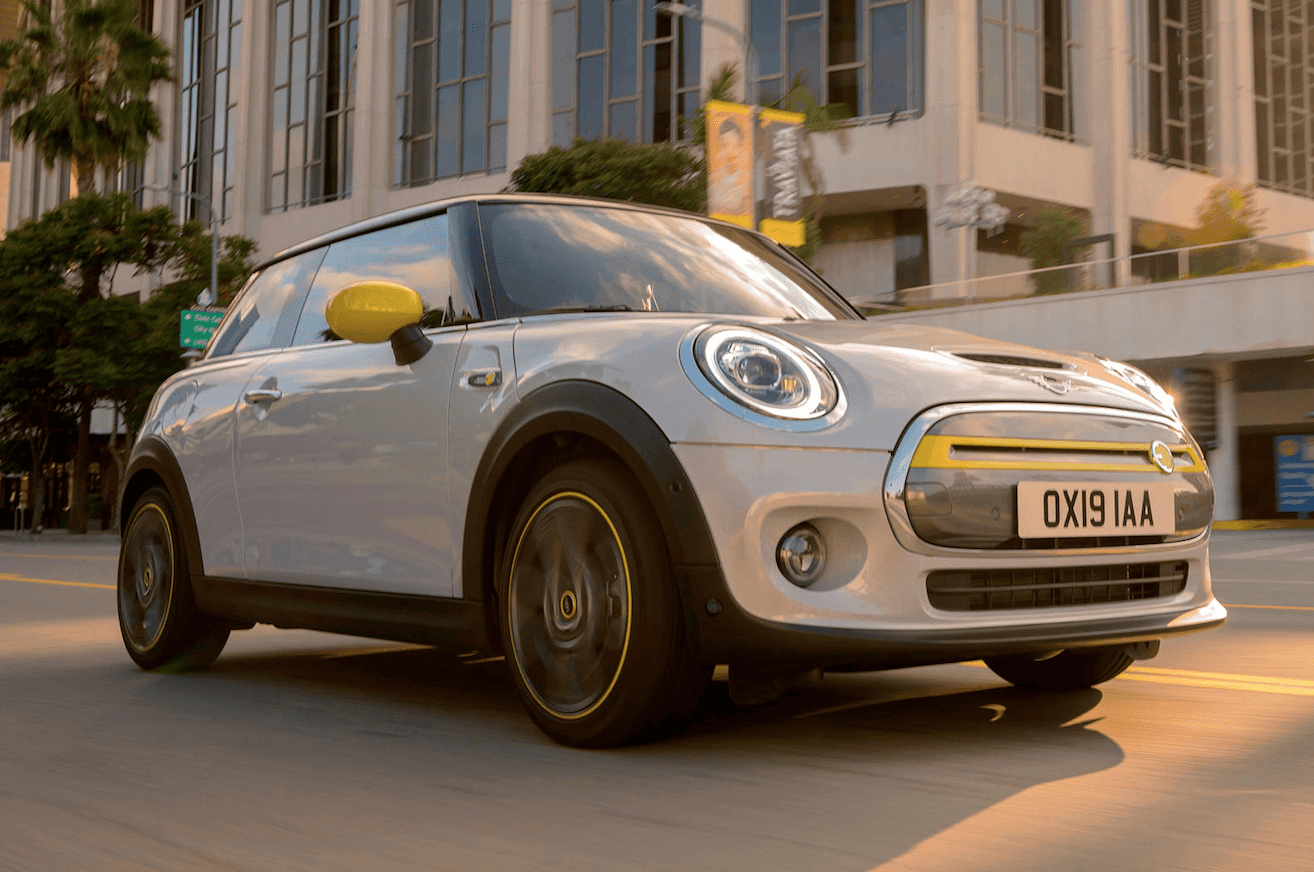 The brand will forever be changed.
BMW's Mini will be the next major automotive brand to go all-electric. Although an official statement has not yet arrived, sources familiar with the matter indicated to Automotive News Europe the decision has been made. BMW CEO Oliver Zipse is expected to make the official announcement this week, specifically March 17. The automaker refused to comment on this report.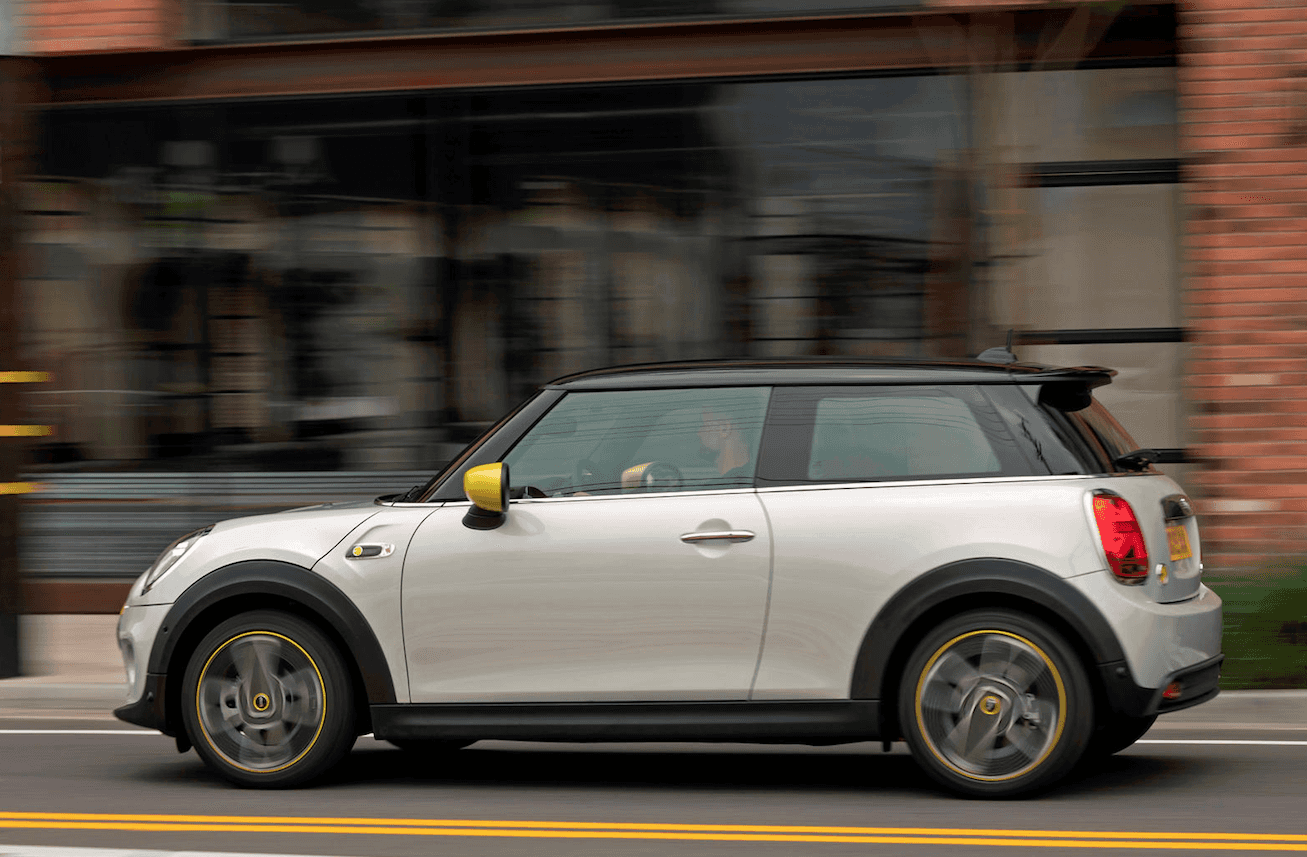 Beginning in 2030, Mini will build only battery-electrics, sources claim, though its last purely combustion-engined model will roll off the assembly line in 2025. By 2027, Mini is aiming for around half of sales to be electrified, consisting of both pure battery-electric models, such as the Mini SE, and plug-in hybrids, like the Countryman PHEV. This news should not come as a major surprise.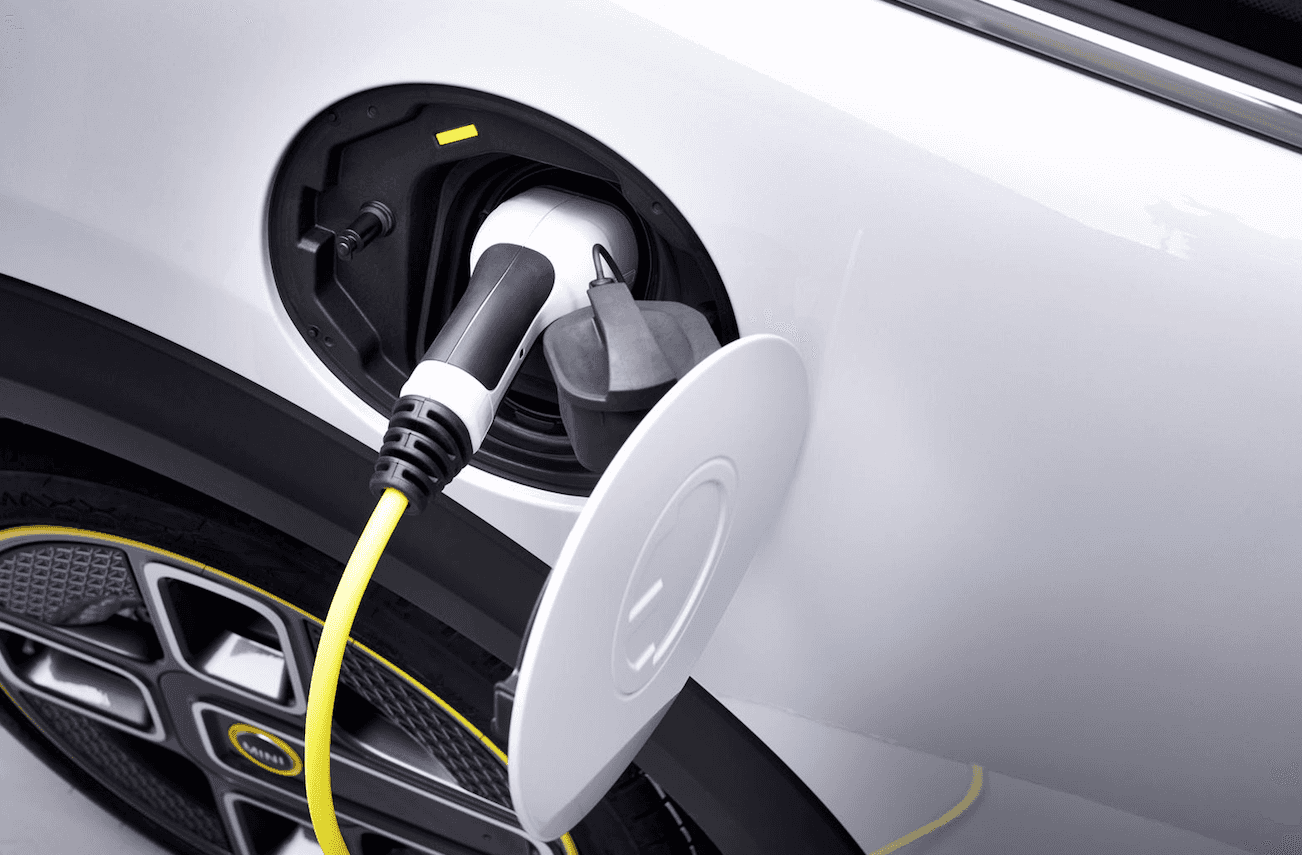 Mini will be joining a growing list of automakers, both in the US and Europe, who have decided their futures are all-electric. General Motors, Jaguar, Volvo, Bentley, and Ford of Europe have already made this pledge, and more are expected to follow. One of the key factors in deciding to go all-electric is not what many might think. Yes, national governments are steadily increasing emissions standards automakers must meet in the coming years, making electrification the only long-term solution.
However, electrification is not always purely from batteries alone. Hybrids, plug-in hybrids, and hydrogen fuel cells are all considered forms of electrification, but pure battery-electric has emerged as the victor.

Why? Because Tesla, currently the world's most valuable automaker. The California-based company and its soaring valuation have become the source of envy among rival automakers, and they want in on the action. Along with industry-changing advancements like over-the-air software updates and driver-assist features Tesla helped pioneer, automakers are now being forced to respond and it's better for them to do so on their terms.
We'll hear full details this coming Wednesday regarding Mini's future and, hopefully, new product information. A fully-electrified Mini hot hatch with performance specs exceeding those of the already impressive Mini GP is just one example of what could be in store.