Mini Completely Ditching Leather Interiors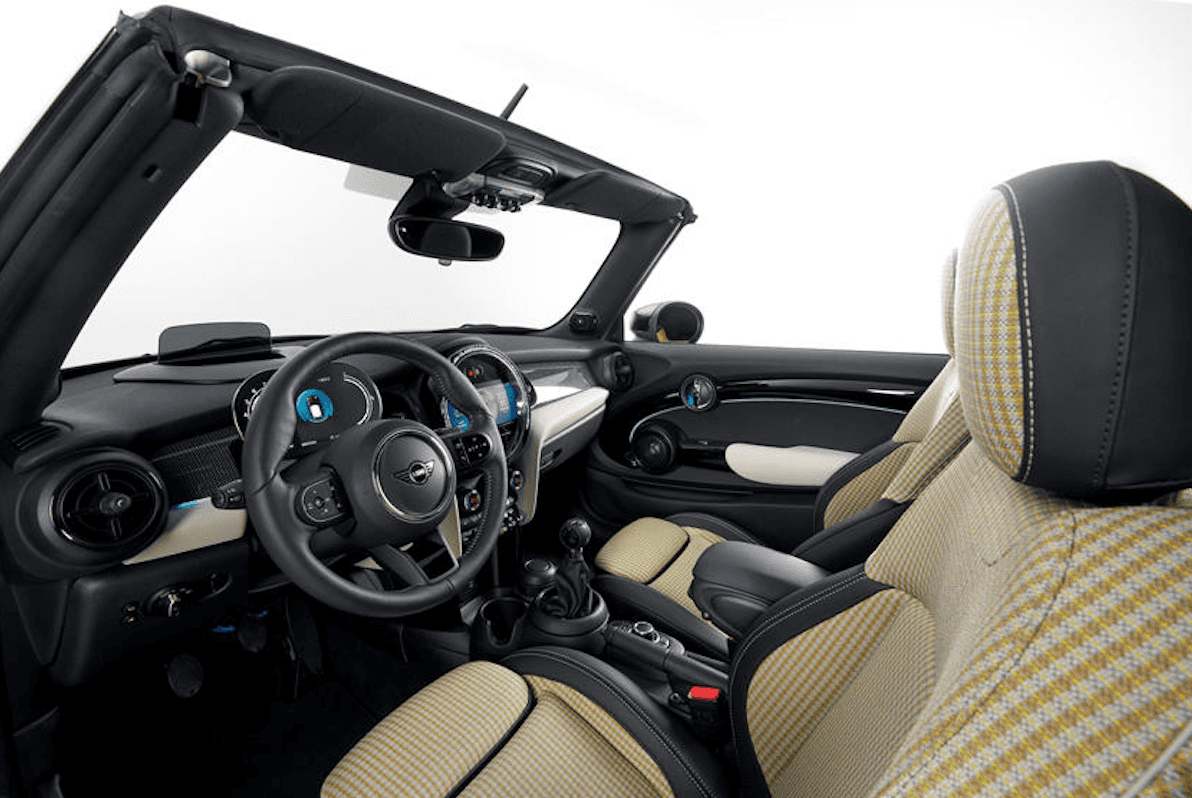 It's all about sustainability.
The idea of General Motors completely abandoning internal combustion engines in our lifetime seemed farfetched only a decade or so ago. And yet last week the American automaker declared it will do exactly that by 2035. This new era of electrification was brought on for a variety of reasons, the biggest being environmental concerns. The need to reduce C02 emissions is not in question, only the methods. But GM isn't alone in its electrification quest. Mini also intends to phase out fossil fuel propulsion powertrains. Another factor is general sustainability and leather interiors don't mix with that.
Speaking to Autocar, Mini design chief Oliver Heilmer confirmed plans to eliminate leather interiors entirely, though he didn't provide an exact date.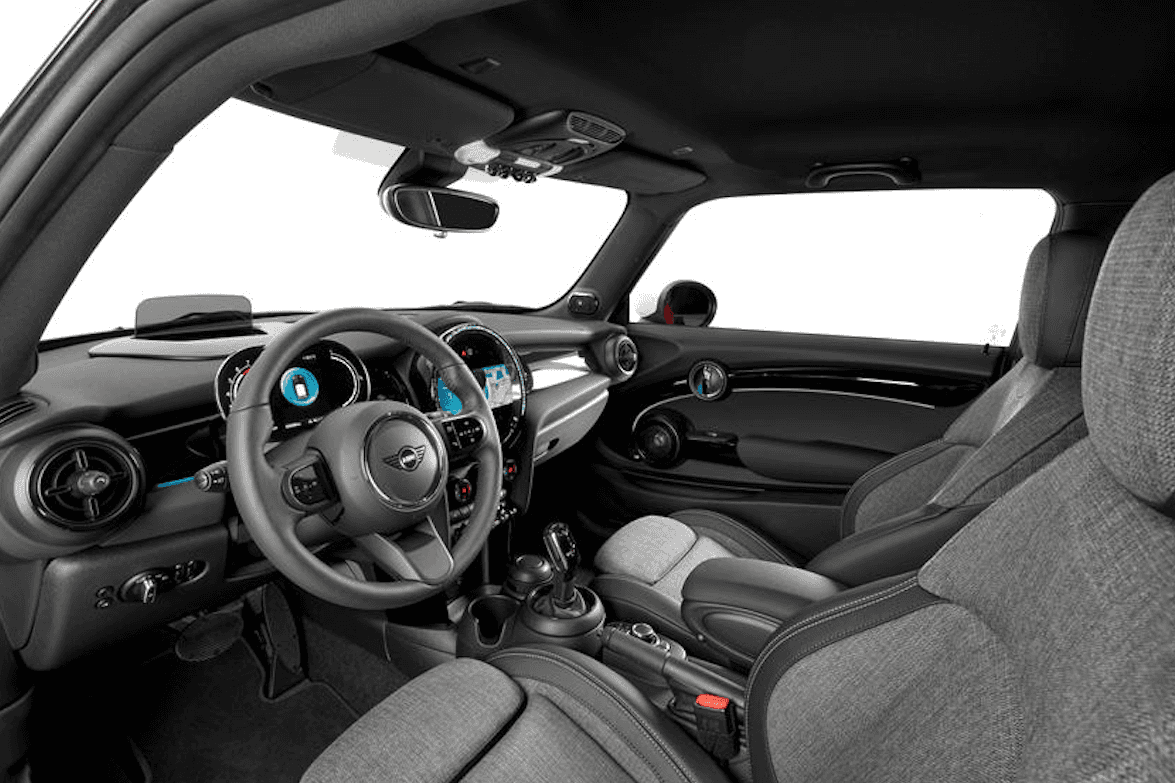 "We don't need leather any more in the future, because we don't believe it's sustainable," he said. "We're totally convinced that we will have modern and high-value products without leather." He further pointed out that 54 percent of new Minis ordered last year in the UK were equipped with animal hide leather. That might seem like a significant figure, but it's really not. Other automakers, such as Audi and Bentley, are also developing vegan leather alternatives. Tesla hasn't offered leather for the past few years. For its part, Mini is working on its own in-house-developed vegan leather.
"The fabric in the production seats is now 100% recycled. The lining underneath is 70% recycled. We're looking to create a timeless design. A one-season design, like fashion, isn't our aim with the design of future Minis," Heilmer added. "It's inventive simplicity. Materials will be recycled, but they're luxurious at the same time."
He also made clear the brand is still focused on enthusiast driving, regardless of propulsion system type. The John Cooper Works variants are not going anywhere. The all-electric Mini Cooper SE, which was recently refreshed for 2022 along with the rest of the Mini Hardtop and Convertible lineup, is only the starting point of this electrified future.