HIKING DESTINATIONS TO VISIT IN YOUR MINI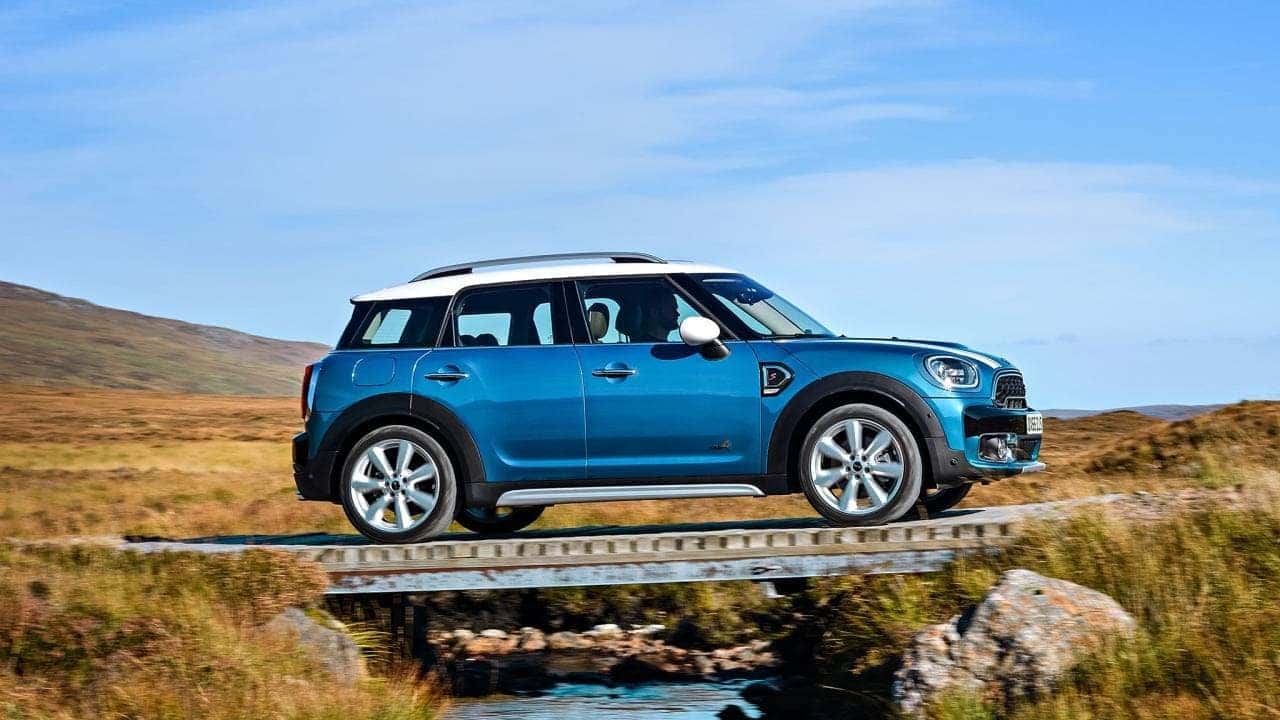 The expression "go take a hike" seems unfair because it casts an enjoyable hobby in something of a negative light. Hiking is an invigorating, exciting pastime that's perfect for the intrepid adventure lover or the free-spirited nature-lover, and the United States is home to some of the very best hiking trails in the world. If someone tells you to go take a hike this spring, don't get mad; just get in your MINI, head out to one of these locations and do exactly that.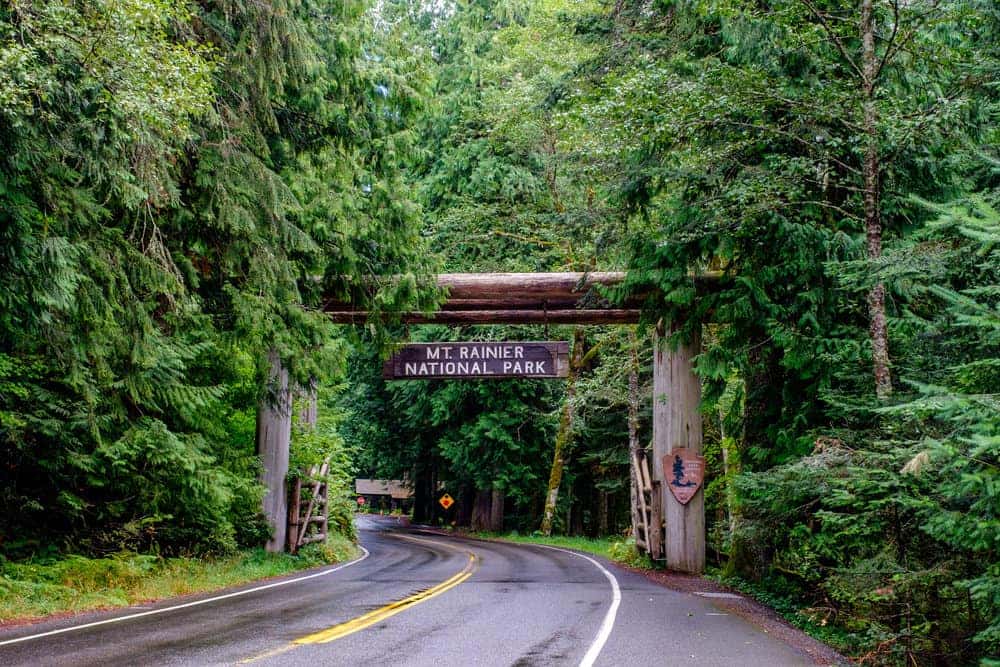 Mount Rainier National Park (Washington)
Mount Rainier isn't just the largest mountain in Washington and the Pacific Northwest, but it's one of the most coveted destinations for nature and adventure enthusiasts the world over. While the brave and experienced will likely want to try their hands at reaching the peak at 14,410 feet, Mount Rainier National Park offers more than 260 miles of trails that vary in difficulty and traipse through some of the region's most beautiful wonders.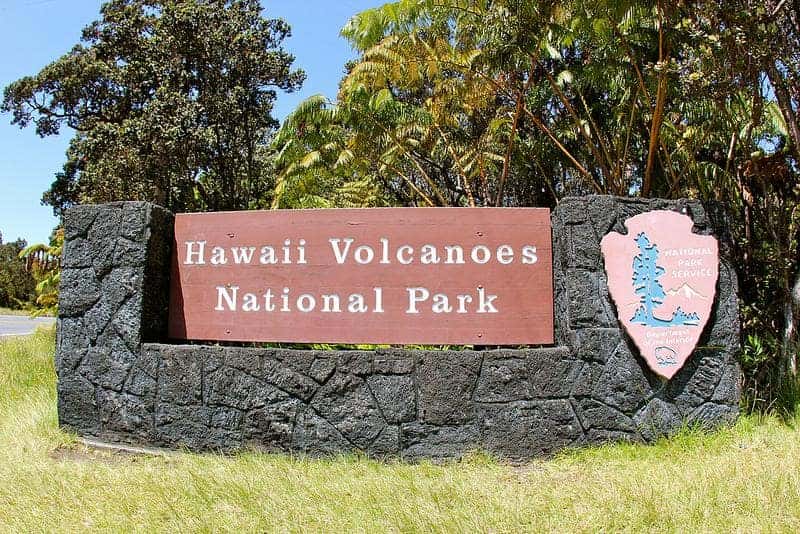 Hawaii Volcanoes National Park (Hawaii)
A trip to Hawaii is just about anyone's ideal vacation getaway, and it is every bit as desirable if you love to hike. Hawaii Volcanoes National Park is home to more than 150 miles of trails ranging from the beginner-friendly Kīpukapuaulu (Bird Park) and Devastation Trail to the more challenging Mauna Loa. Travel + Leisure lists Earthquake Trail and Waldron Ledge as a can't-miss — this trail may be short, but its payoff is some of the most breathtaking ocean views you are likely to ever see.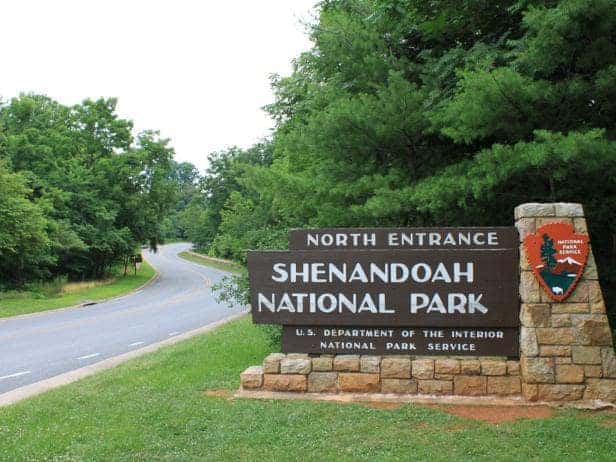 Shenandoah National Park (Virginia)
Are you the sort who simply won't take a vacation if you can't pack your favorite furry friend into your MINI and take them along for the ride? Fortunately for you, Shenandoah National Park is not just one of the most impressive places for hiking in the United States, it's also one of the very few that allows you to take your pet along on some of its trails. Pet or no, Shenandoah is well worth visiting if you love to hike — it boasts more than 500 miles of trails, including several hikes that resolve around gorgeous waterfalls.
Wherever adventure takes you this spring, your MINI is up for the task of taking you there. For as much as spring road trips are about the destination, take the time to appreciate the journey in your MINI and get in touch with the thrill of driving.