HABBERSTAD MINI SERVICE–WE'RE BACK IN OUR ORIGINAL LOCATION AND IT FEELS LIKE HOME.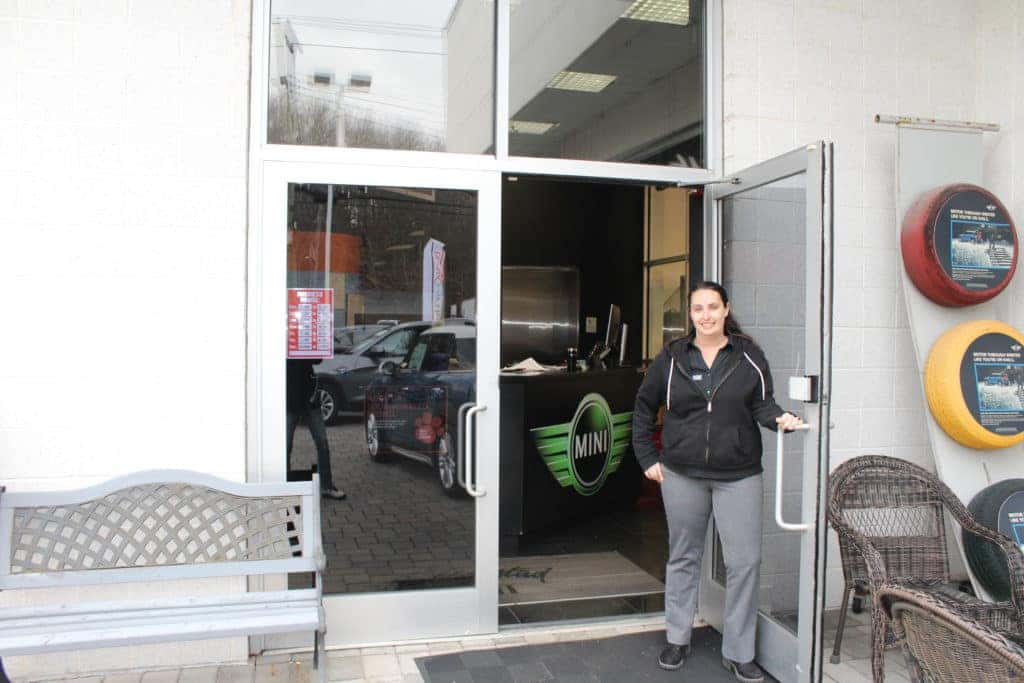 Wendi Berke MINI Service Advisor welcomes you to our new service facility.
In 2001, Habberstad MINI proudly opened the doors, letting drivers experience the most exhilarating, zesty automobile in the field. Now, Habberstad MINI's Service Department is back where it all began at 959 East Jericho Turnpike in Huntington Station.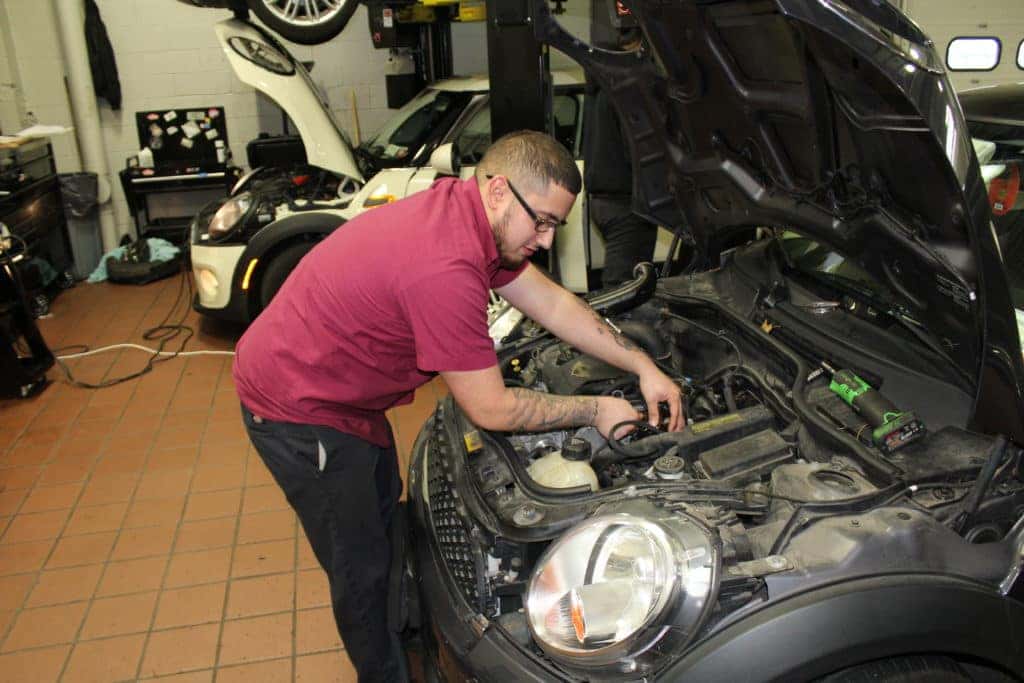 We invite all MINI drivers to come in for state-of-the-art service delivered in one neat location. Wendy Burke, Habberstad MINI's service writer, states: "From the warm, comfy waiting area to the high-tech service bays, every detail is chosen with customer satisfaction in mind."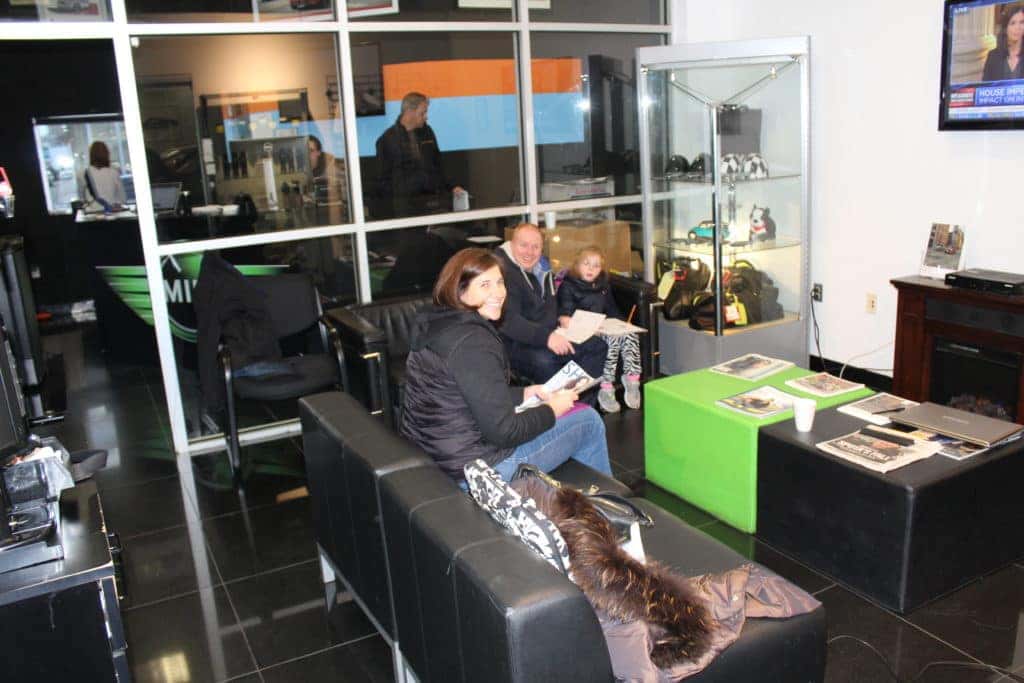 As Vincent Durante, MINI's service Director says, "We have always made sure that our customers get the quality service they've come to expect, delivered by factory-trained MINI experts."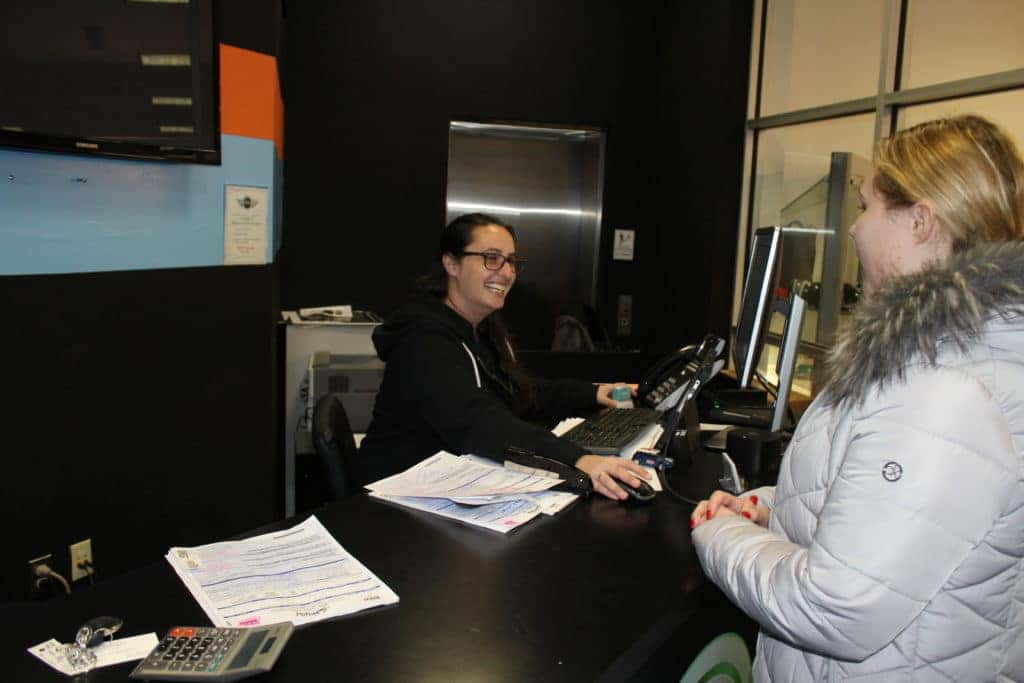 Stop by today and say hello to Wendy, Vinnie and the rest of the Habberstad MINI team. Yes, we've been on the move, but we've always been the number one spot for MINI service and satisfaction.