Habberstad MINI Insures Safe & Secure Facility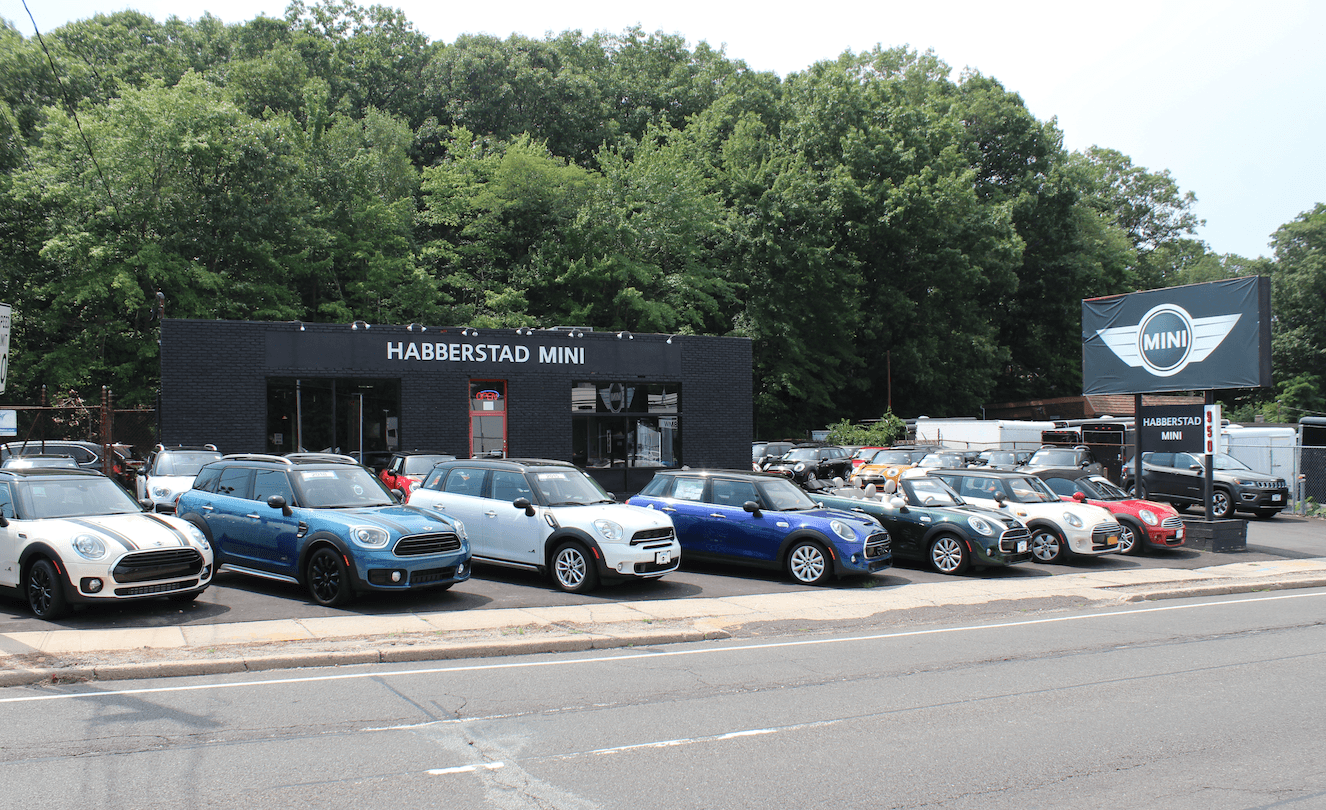 You can feel secure when you walk through our showrooms! You can feel safe when you come to us for service. Habberstad MINI has already taken the necessary steps recommended by the CDC to prevent transmission of the coronavirus to keep our community safe and healthy.
HABBBERSTAD PREVENTS CORONOVIRUS TRANSMISSION WITH THESE STEPS:
-All staff follow the CDC's recommendations regarding physical contact and personal sanitation.
-All objects that are likely to be touched by people (for example, doorknobs, light switches, counters) are constantly wiped with sanitizing solutions.
-Our showrooms have been sanitized and are regularly cleaned with anti-viral solutions.
HABBERSTAD MINI has taken steps recommended by the CDC to prevent transmission of the coronavirus. All of our team members follow the strict recommendations necessary to insure the safety of our customers. Our showrooms are open and, yes, please ask us about those incredible cars. Remember, though, that we are utilizing protective plastic and swabbing all surfaces that have been touched. And much as we appreciate your business, we are limiting physical contact as recommended by the CDC. We take these steps because we care about you, your family and the community.
Everything that can be done to prevent coronavirus transmission IS BEING DONE here at HABBERSTAD MINI. Our service departments, sales departments, financing associates and management have been fully trained in proper hygiene methods. We are open, we are ready to help you drive the car of your dreams, and we have taken the steps necessary to make sure that everyone who walks through our doors enter a safe, clean and responsible environment. We remind you to use the hand sanitizers that we have placed throughout our locations. And if you have any questions, please ask! We are in this together.