Get Ready for the Holidays with The MINI Holiday Catalog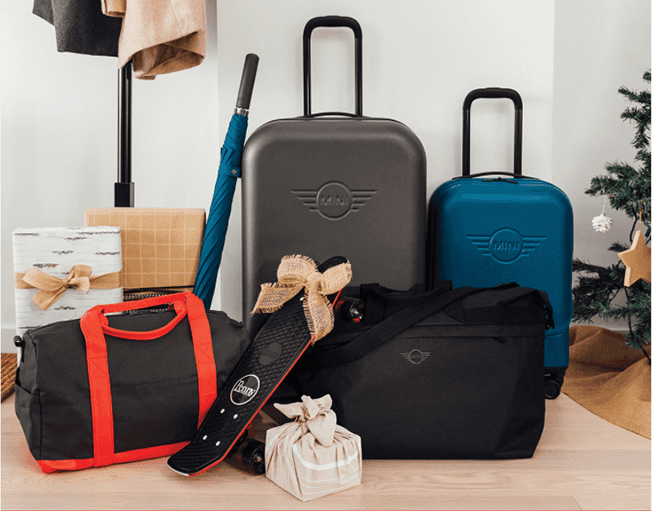 With Halloween and Thanksgiving in the rearview mirror, you likely have one thing on your mind: holiday shopping. Taking care of every MINI-fanatic on your list has never been easier thanks to the MINI Holiday Catalog — now available online.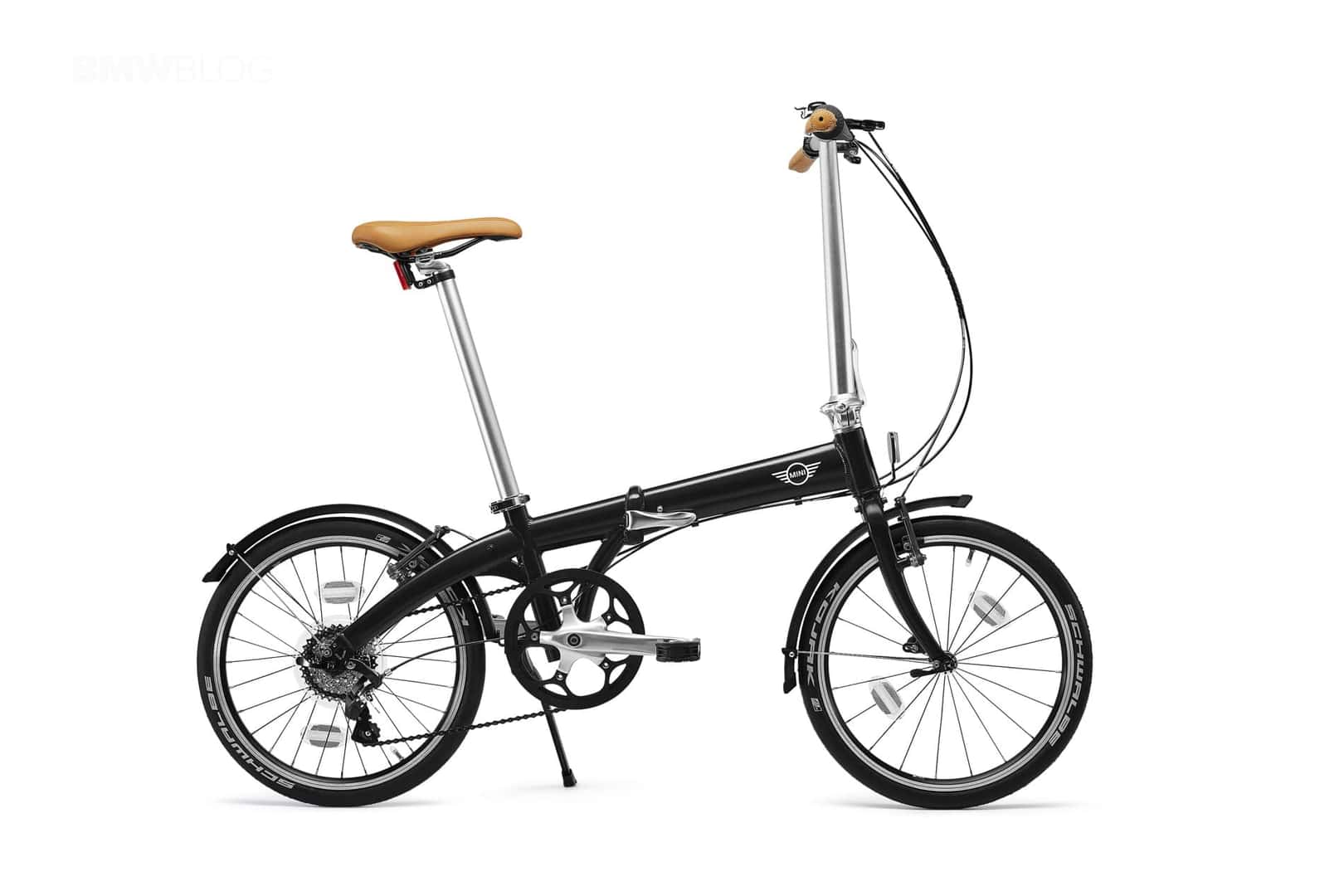 Browse items like the MINI Folding Bike for the adventurer on your list, or wrap up the MINI Logo Patch Sweatshirt to keep your loved ones stylish and warm through the cool winter months. Perusing the MINI Holiday Catalog opens you up to a wide variety of gift ideas for MINI lovers of all ages.
While you're at it, spare some room in your budget and get something nice for yourself like luggage for your next holiday vacation. Whatever gifts you need, you'll find them in the MINI Holiday Catalog