Employee Spotlight Gene Youance- HABBERSTAD MINI'S FIRST GENIUS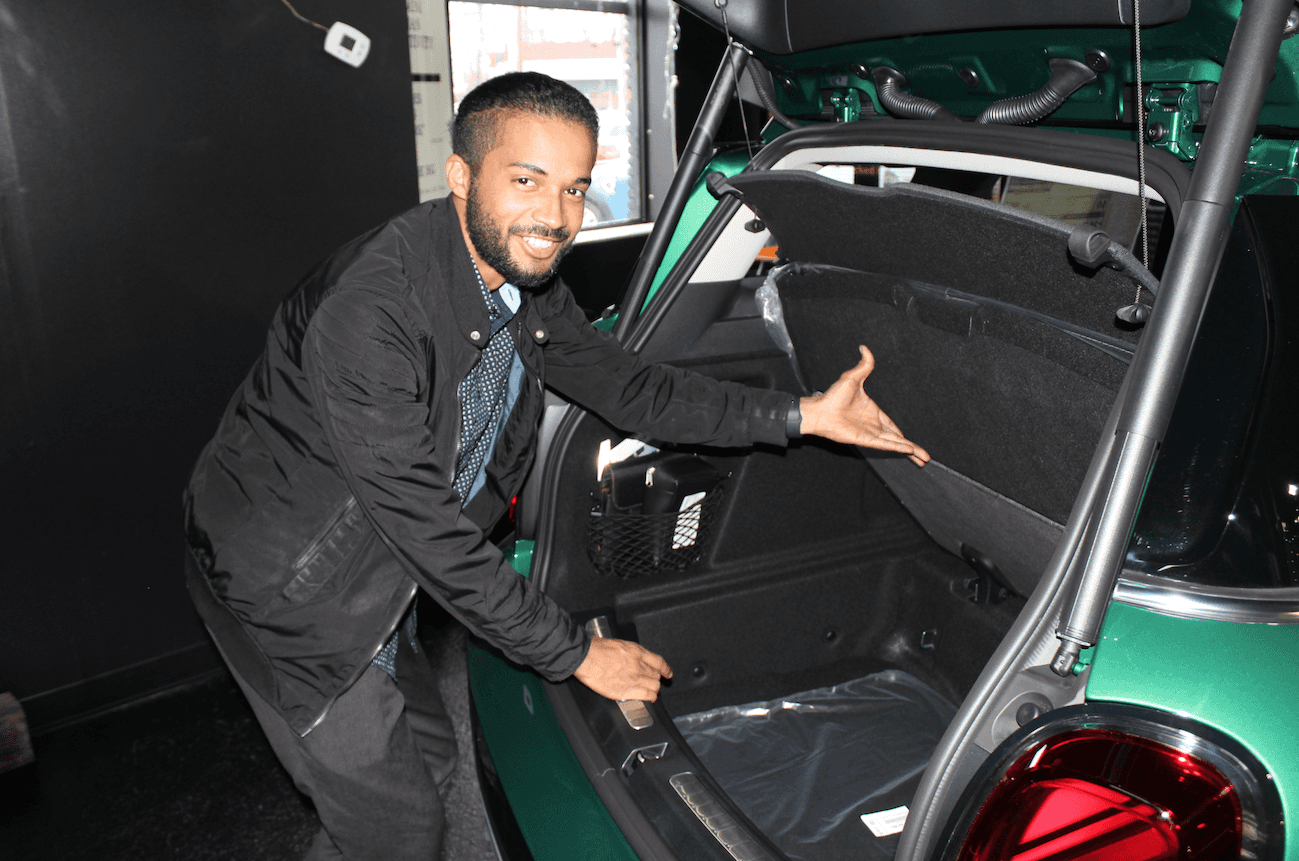 A genius sheds understanding to the world. At Habberstad MINI, a genius gives the gift of knowledge to people who love to drive the most ingenious car on the road. Our MINI Genius is Gene Youance, the first person at the dealership to hold the title.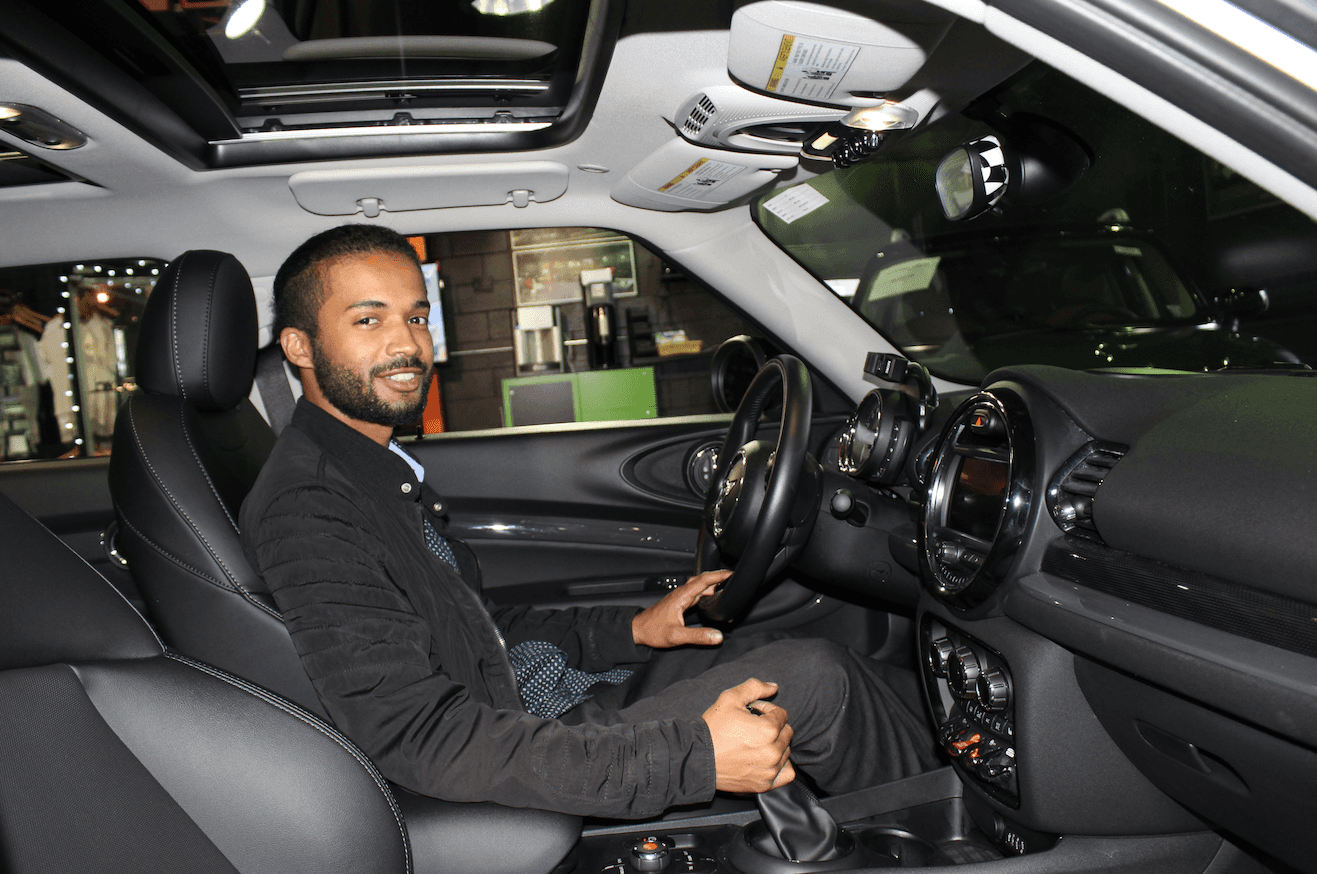 Gene grew up in a family familiar with fine cars. His father, with a background in engineering, first introduced him to BMWs. From there, Gene and his siblings went on to drive their own BMWs and moved on to MINI Coopers. With his personal experience and innate gifts, Gene became an independent mechanic, specializing in the diagnostics of automotive issues. He could take almost any vehicle and determine any problem.
Of course, such a gifted automotive professional caught the eye of Habberstad MINI, who created their first MINI Genius position and brought Gene into the family. At his relatively young age, Gene is destined to be an automotive star. "My favorite part of the job is when a MINI driver is totally new to the cars," Gene states. "I get to explain all the toys and technology and watch full grown adults become excited kids who can't wait to use what they learn."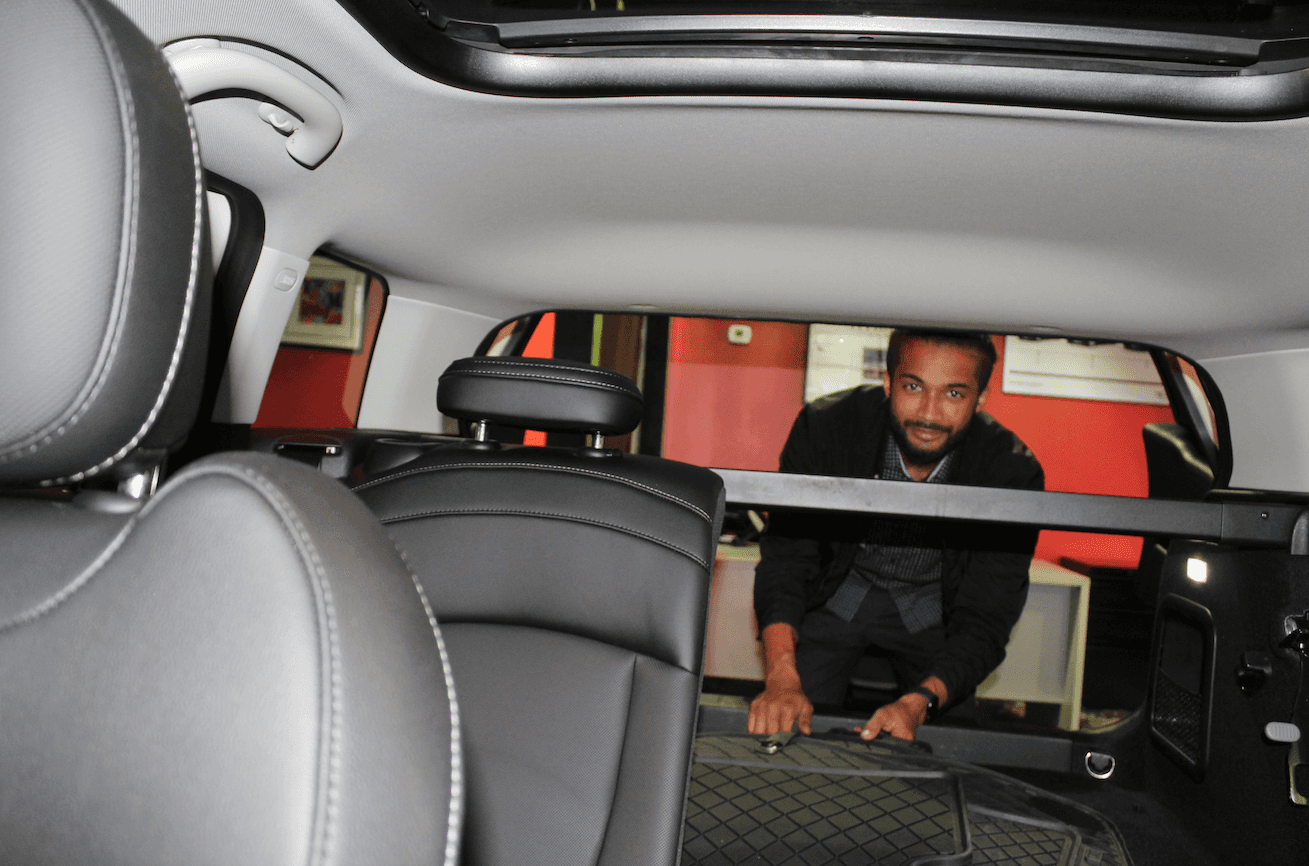 Habberstad MINI is glad to have Gene's enthusiasm and talent. Please, if you have any questions at all about MINIs, come talk to Gene. He'll be glad to share his genius with you.