CHECK OUT TOP CELEBS WITH THEIR MINI MODELS
For sixty years, the MINI has captured the imagination–and hearts–of customers and critics alike. From its instantly-recognizable design to its zippy performance, the MINI has long been a favorite amongst celebrities across all ages.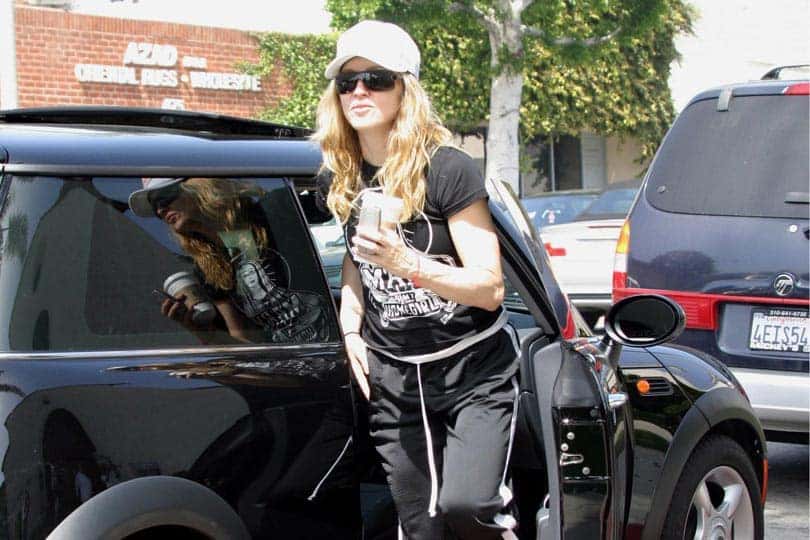 Madonna's Mini Cooper S
That's right, The Queen of Pop herself (pictured above) drove a Mini Cooper for years! Purchased in 2002 when she was still living in London with her then-husband Guy Ritching, Madonna used her Mini Cooper S to take her daughter to school for more than four years. She even sang about her car in her 2003 hit entitled American Life. Madonna sold the MINI to one of her personal drivers in 2006, and it just went back up for sale at the end of 2018.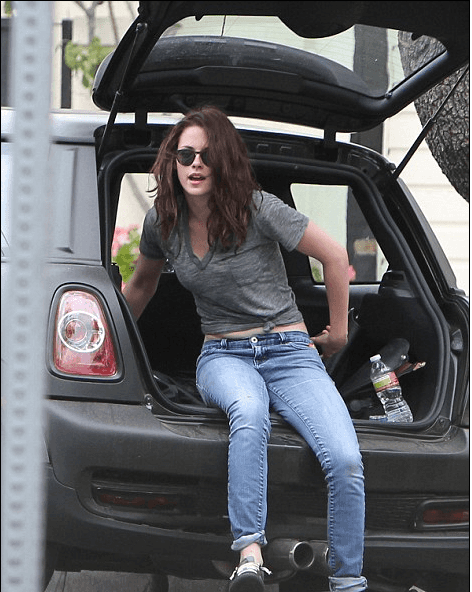 Kristen Stewart's Mini Cooper S
The breakout star who found her fame with Twilight, Kristen Stewart drives a black Mini Cooper S around town. Paparazzi shots picture her with several different MINI models, however, so it's possible she owns more than one.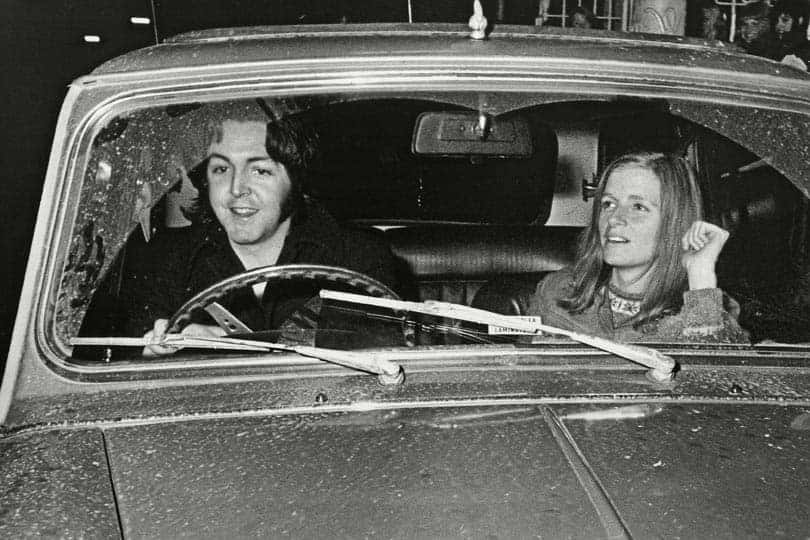 Paul McCartney's Morris Mini Cooper S DeVille
This 1965 Morris Mini Cooper S DeVille was driven by Paul McCartney during the 1960s and was a Radford-built car that was painted in a beautiful California Sage Green color. After The Beatles split, Paul's 1965 Morris Mini Cooper S DeVille was exported to the United States where it saw a number of different owners before popping up for sale once more in the fall of 2018.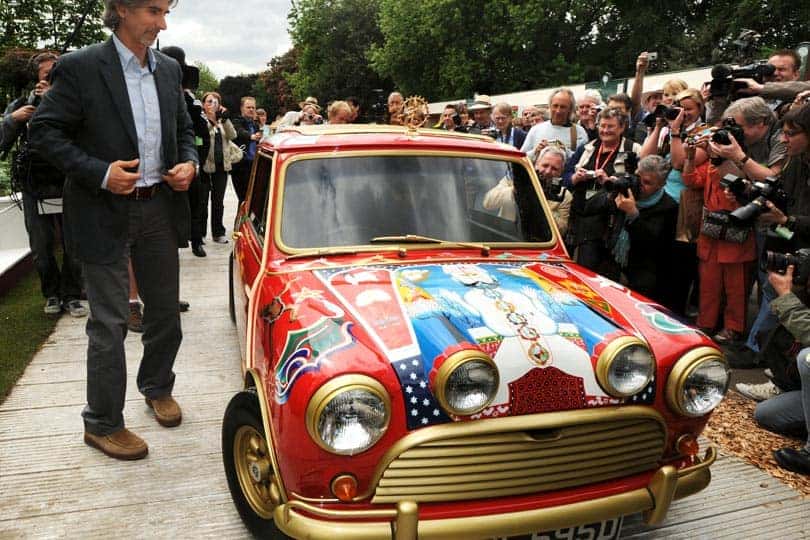 George Harrison's Mini Cooper S
Paul McCartney was not the only Beatle to enjoy the MINI brand–as George Harrison also had a 1966 Mini Cooper S that he loved as well. Originally a metallic black color, Harrison commissioned Dutch artists Simon Posthuma and Marijke Koger to give it the current psychedelic paint-job you see above. Harrison's MINI is so well-known and loved that MINI created a 2009 Special Edition in his honor to celebrate MINI's 50th Anniversary in 2009.