Accessorize your MINI this winter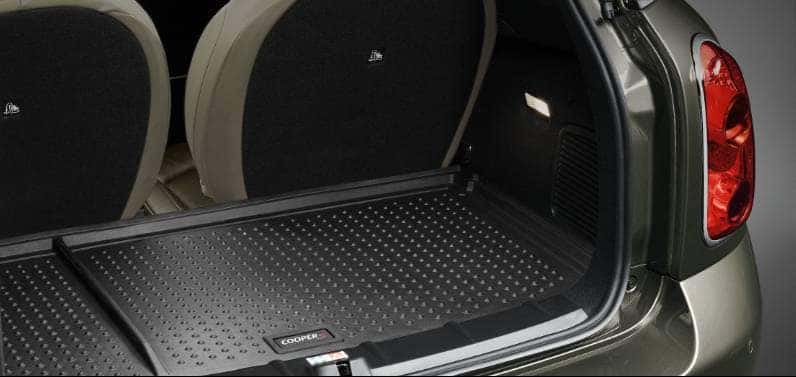 The thought of heavy snow and gray slush makes you feel anxious enough when you think of driving on it. But given how much pride you take in the way your MINI looks and feels, you're just as annoyed with the thought from an aesthetic standpoint. We've got the perfect answer to your troubles and an ideal post-holiday season gift for yourself: Genuine MINI Accessories that will keep your ride cleaner all winter long.
Damp, dirty carpeting seems like an almost unavoidable side effect of winter travel. We say almost because with our wide selection of stylish and effective all-weather floor mats and liners, you can make major strides in cutting out the mess altogether. Not only are these durable mats and liners only the highest quality, they're also exceedingly stylish and perfectly complementing of your MINI's premium personality. Not that you'd expect anything less.
If your winter plans involve embracing the great outdoors, you're liable to have snow-covered gear to stow for the journey home. With our all-weather luggage mats, rubber boot mats and protective covers, you can ensure a cleaner space and less fuss. These accessories are easy to clean, long-lasting and great for year-round use.
Whether you're wanting to keep the inside of your MINI clean with floor liners or boot mats or keep the outside shiny with an outdoor car cover, you can find the right accessory for your MINI at Habberstad MINI.