A LOOK BACK AT THE MOST BEAUTIFUL MINI EVER: MINI SUPERLEGGERA CONCEPT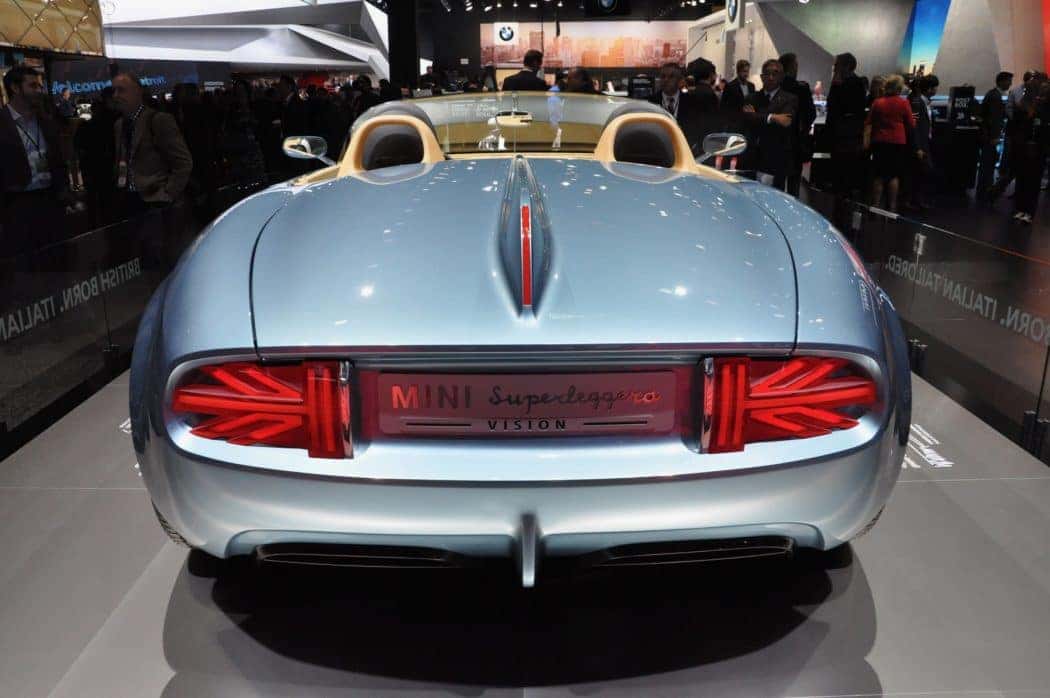 Today we're looking back at the car that almost was – the MINI Superleggera Concept. Reportedly approved and then ultimately cancelled, the Superleggera succeeded in ushering in a new era of design thinking to MINI that we're just now only uncovering.
What happened? A business couldn't be made for a Electric Convertible derivative within the business climate at BMW circa 2015. Never mind that the concept made people weak in the knees. BMW (a notoriously conservative company) decided to invest elsewhere within the MINI line-up and prepare for a more traditional electric model which we now know is coming in late 2019 as the MINI Cooper SE.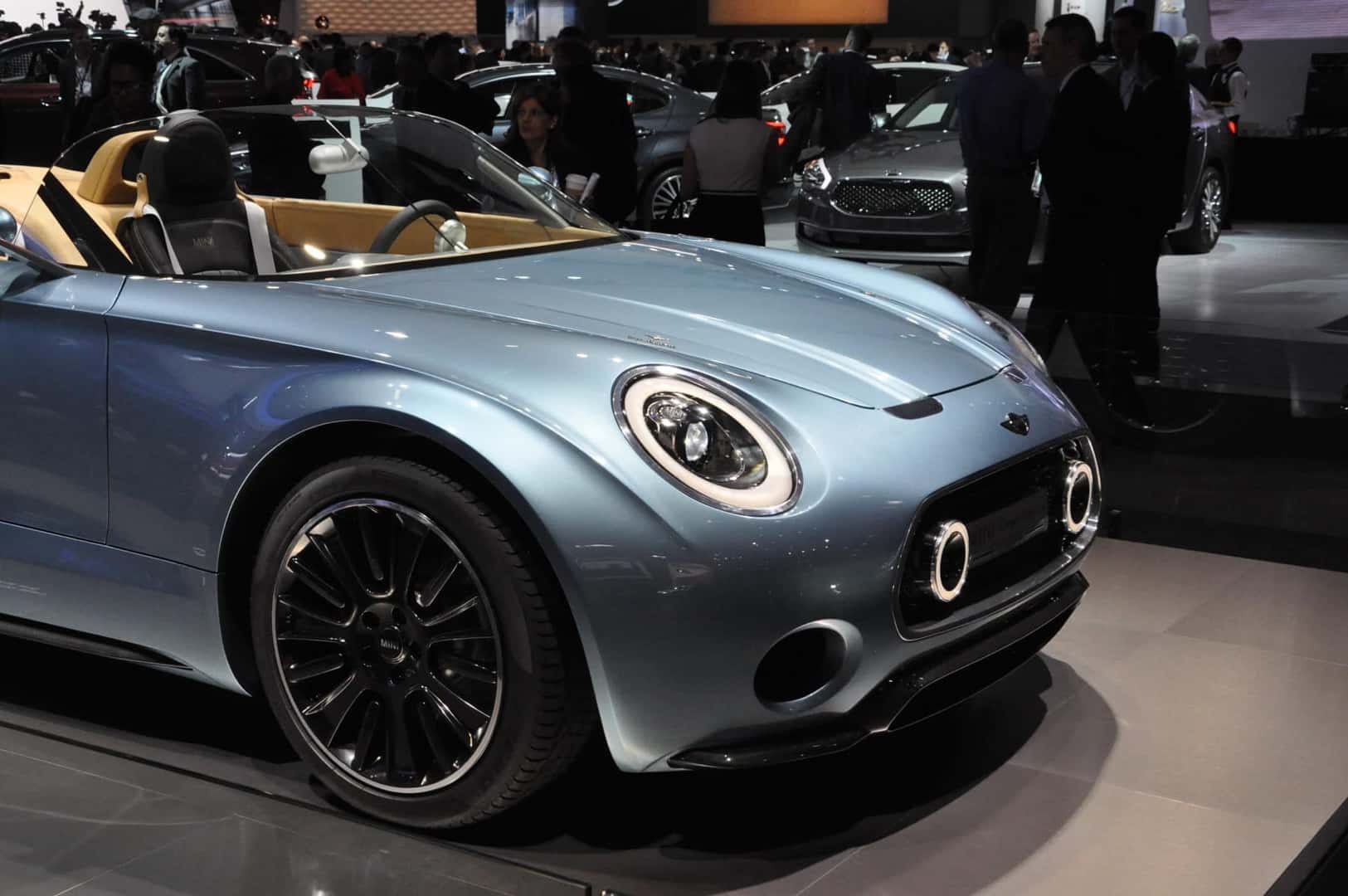 But it would seem the spirit of the Superleggera lives on. The 2019 LCI took direct inspiration from the exterior lighting and we'll see even more in the refreshed Clubman later this year and the Countryman next year. Perhaps even more important. the less is more philosophy of the design language we saw on the MINI Superleggera Concept is set to heavily influence MINI's fourth generation of cars beginning in 2022.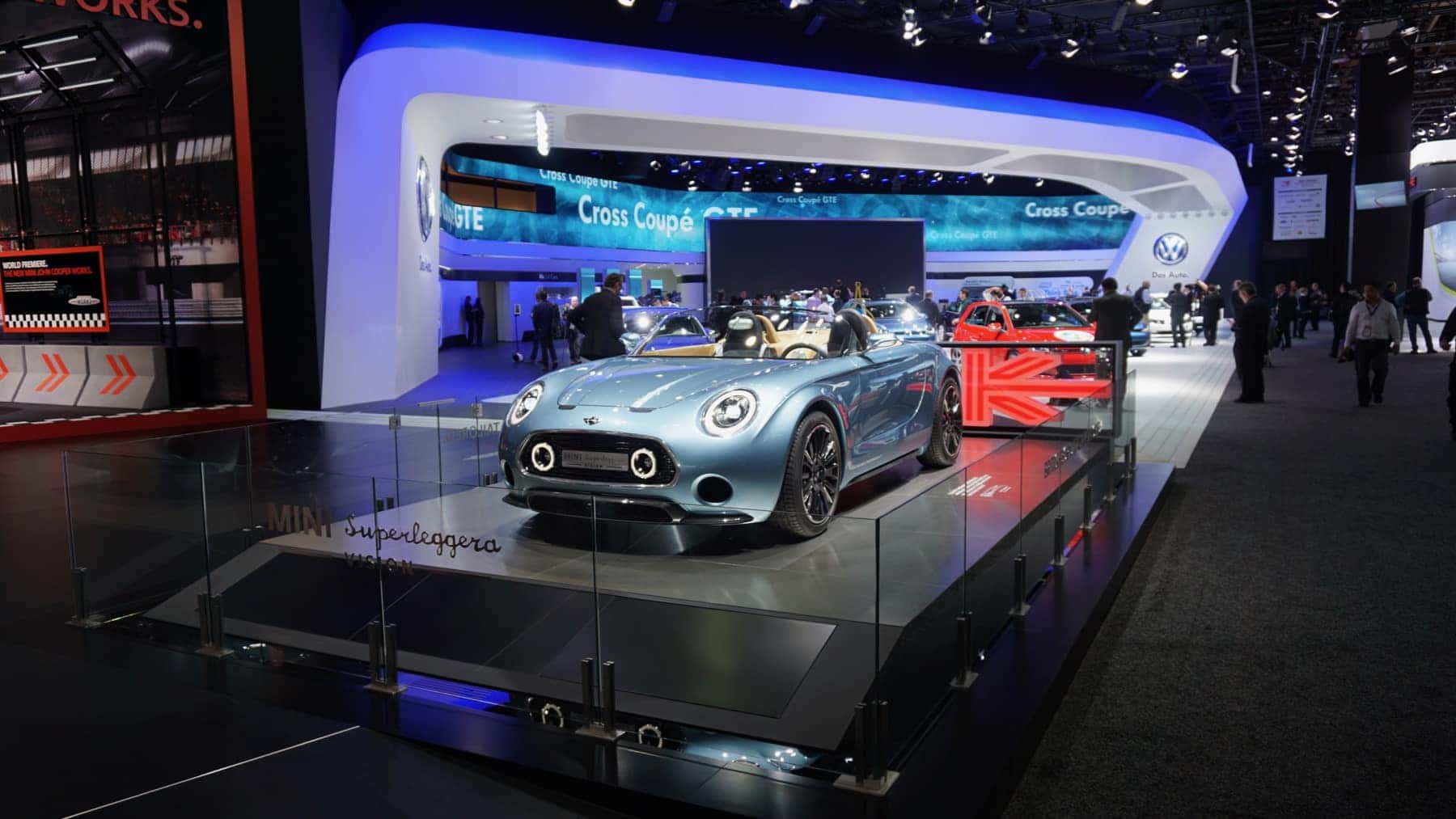 Reportedly Schwarzenbauer had been "pushing" to get the Superleggera into production since 2014 which is generally a good sign considering he is ultimately responsible for the brand.
Yet not even he could overcome the business challenges of bringing an electric roadster to the marketplace in a sea of crossovers.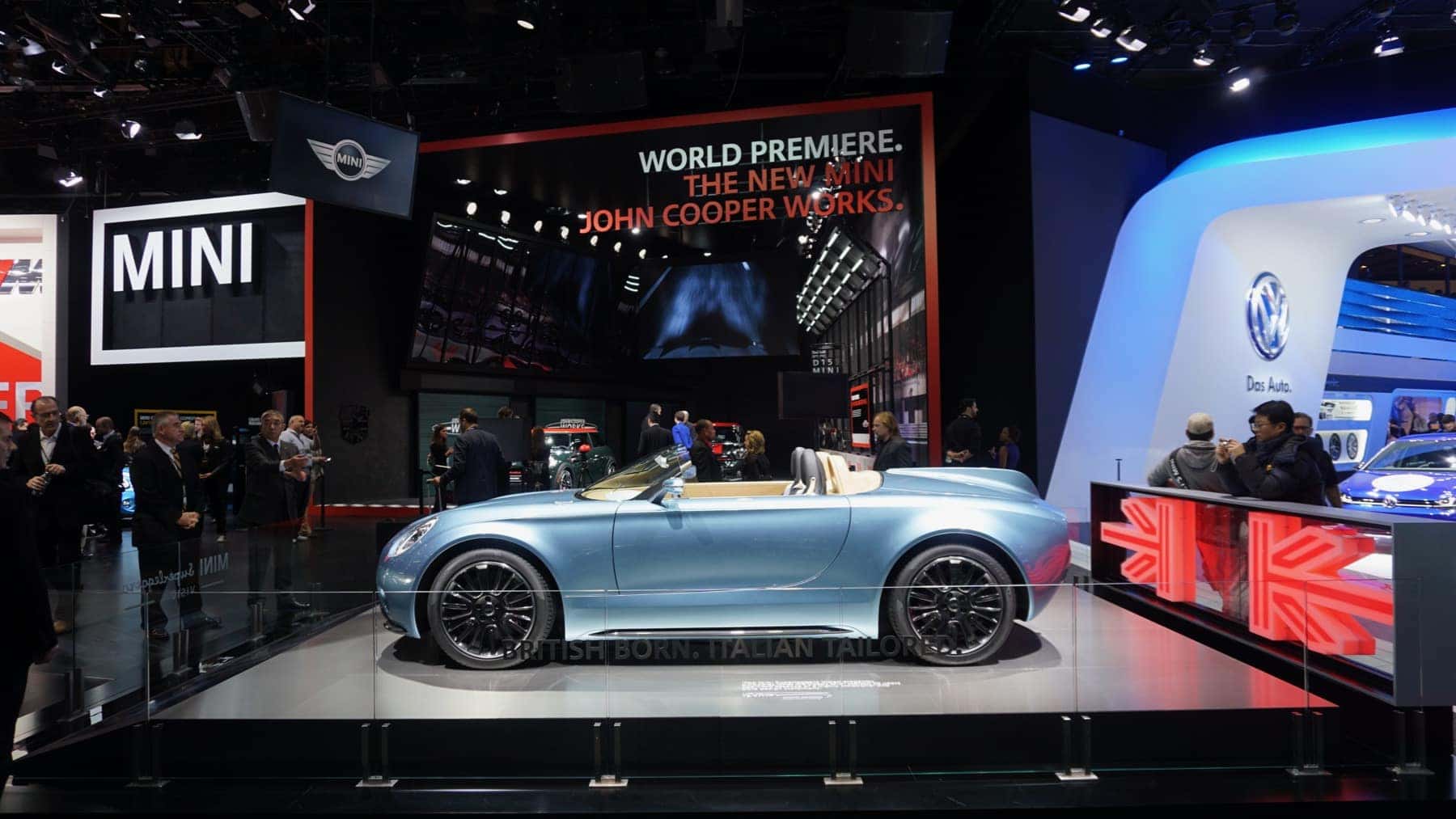 Still the Superleggera was an incredibly important concept for MINI in that it kick-started the brand's evolution which officially began a year later with the Clubman. As we now know that was just the start. Since the Superleggera, MINI has moved away from the retro-futuristic (and at times cartoonish) design elements that we saw on the first few generations of cars to a more restrained and modern approach. And more of that is coming.
Also interesting is the how much better the front looks compared to the current F56 – which the MINI Superleggera Concept is based on.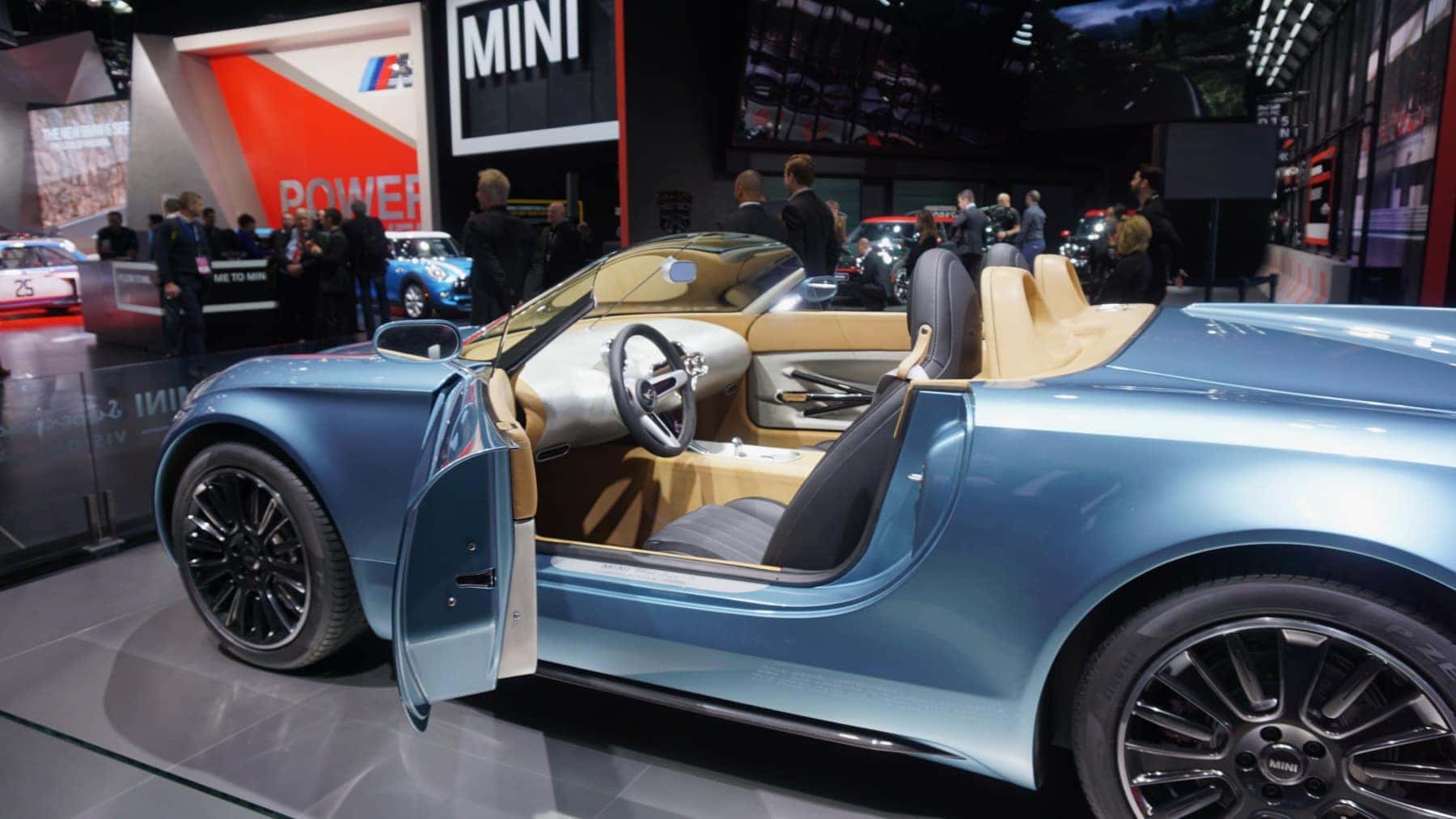 Taken as a whole the concept represented what MINI Design Head Anders Warming (Who since left the brand) had been prepping us for – a progression of MINI's design language into something more modern yet with clear links to the past. In many ways this was the boldest change we've seen from MINI design since the R50 debuted in 2001. At the time of the debut we said "Look for subtle adoptions of this more refined yet retro design philosophy to find its way into future MINIs in the coming years." We've now seen some of that restrained interior design approach show up in the Clubman and a Countryman. But we expect much more in the next generation MINI due in the years ahead.