2020 Mini John Cooper Works GP Is A Limited Edition 'Ring-Raider'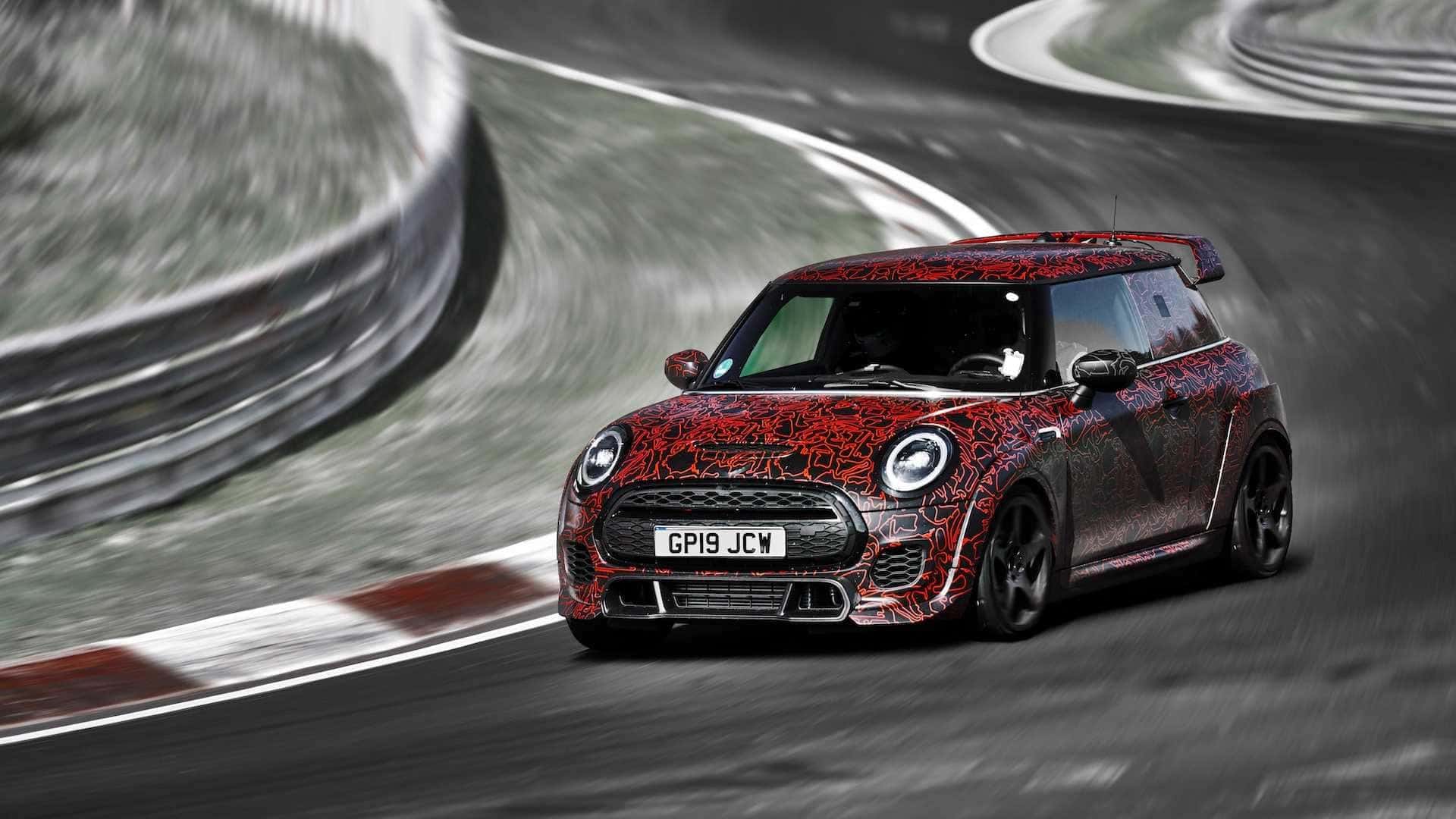 Eight minutes and twenty-three seconds – that's the record that the 2013 Mini John Cooper Works GP has set at the Nordschleife (Northern Loop) of the dreaded Nürburgring. A record that was set seven years ago, besting its predecessor by a solid 19 seconds.
However, that's about to change with the emergence of the new John Cooper Works GP at the 24 Hours Nürburgring pre-race program. According to Mini, the newest version of the JCW GP has lapped the loop under eight minutes – and the testing program isn't done yet by the time of the brand's official press release.
The new JCW GP's run at the Green Hell was done to demonstrate the newest breed of its track-focused model. It was spied earlier this year blazing within the 'Ring while wearing the same "race track" camouflage. Guess we could say that it had a head-start in conquering the Nürburgring?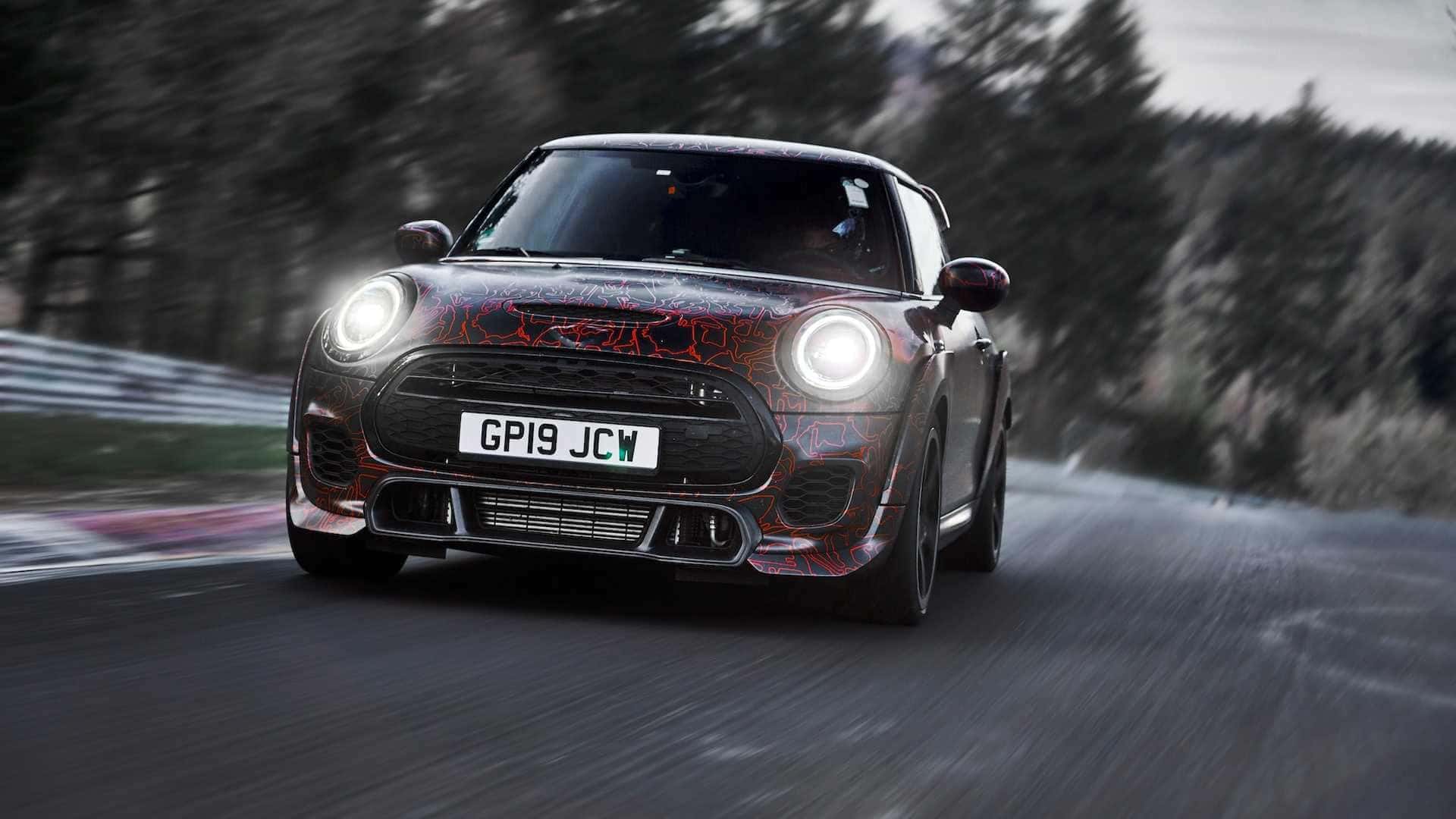 Under the new hardcore JCW hood, a turbocharged four-cylinder engine resides which produces 295 horsepower (220 kiloWatts). To complement these power figures, it is, of course, adorned with wide open air intakes, large light alloy wheels, distinctive front and rear apron designs, and a roof spoiler.
While still disguised, this is the first time that Mini has presented its new JCW GP to the public – and it's pretty timely as the company did so during the 24 hours Nürburgring weekend.
As with its predecessors, the 2020 Mini JCW GP will also run in limited production numbers. According to Mini, only 3,000 units will be sold in total. The production version of the hot hatch will be sold in 2020.
Meanwhile, while still in the testing phase, the new JCW GP will continue to make rounds in the Nürburgring together with its predecessor and the Mini Cooper S with John Cooper Works GP Kit from 2016.